Arizona Police Officer Wounded In Deadly Shooting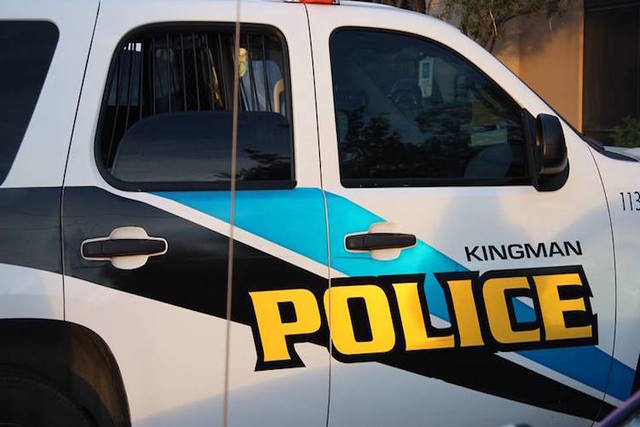 A police officer was wounded and a man was killed in an exchange of gunfire in Kingman (AZ) Thursday morning.
Kingman Police Chief Rusty Cooper said the incident occurred as the officer was trying to serve a search warrant at a home.
[sc name="Article Mobile Ad" ]
The suspect was dead at the scene and the unidentified officer was transported to Kingman Regional Medical Center in serious, but stable condition.