Alabama Officer Shot, Suspect Dead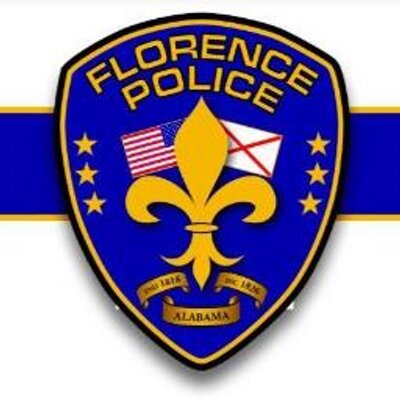 A Florence police officer was shot in the face around 12:10 a.m,. Sunday morning.  An officer was shot in the face before he fired back at the alleged shooter. Police said that person fled the scene.  The officer was able to call in and request an ambulance.
Approximately 30 minutes later, Florence Police found a vehicle matching the description of the vehicle involved in the initial shooting. Following a short car chase, which ended in a church parking lot, officers heard a single gun shot from inside then vehicle.
The identity of the officer has not been released and the injuries are not life threatening.