Alabama Deputy Dies In Single Car Crash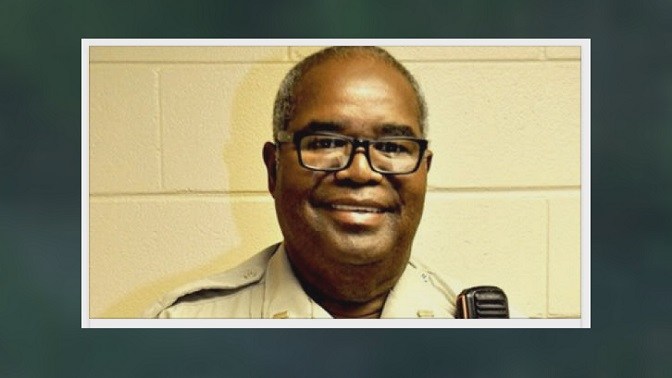 Lowndes County (AL) Deputy Sheriff Levi Pettway was killed in a single vehicle crash on Alabama 21 in Hayneville.
Deputy Pettway's patrol car left the roadway and struck several trees. Rescue crews extricated him from the vehicle but were unable to revive him.
It is not clear why his patrol car went off the road or if he was responding to a call at the time of the crash.
Deputy Pettway had served with the Lowndes County Sheriff's Office for 12 years and was assigned as the school resource officer at The Calhoun School. He is survived by his wife.