Accomplished Virginia Deputy Killed Responding To Pursuit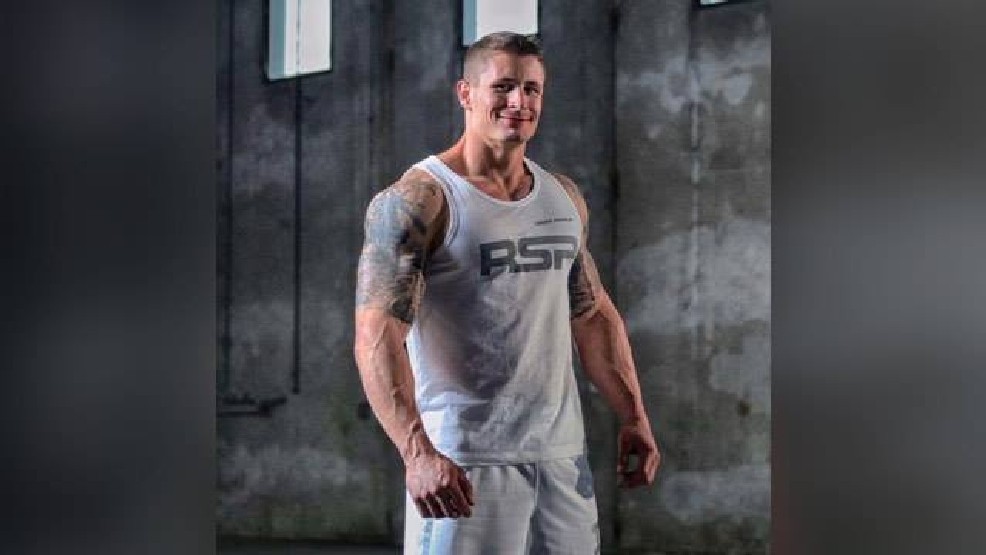 Carroll County (VA) Sheriff's Office deputy died after he was involved in a tractor trailer crash in Carroll County.
The crash happened around 10 p.m. on Thursday night at the intersection of Route 58 and the I-77 Exit 14 ramp, according to State Police.
Authorities say 32-year-old Curtis Bartlett was responding to an ongoing pursuit with another Carroll County deputy and State Police.
WSET reports that Bartlett was traveling west on Route 58 with his emergency lights and sirens on when he collided with a tractor trailer making a left turn onto Route 58 from exit 14 off I-77.
Officials say the tractor trailer had the green light and was only going about 25 miles per hour.
Police say Bartlett was wearing a seat belt and died at the scene.
Bartlett had deep connections in this area.
WDBJ7 reports that up until last year, he was a school resource officer at county schools and touched many young lives.
He also was a certified K-9 handler and received other teaching certifications from the Federal Law Enforcement Training Centers. He was an accomplished pilot as well.
Ron Passmore said that he started his fitness journey with Bartlett and he lost 100 pounds in 8 months because of Bartlett's help and support.
"Second to my spouse he was the most influential person in my life," Passmore said.
Sheriff John B. Gardner made the following statement:
It is with an extremely heavy heart that I must announce the death of Carroll County Sheriff's Deputy Curtis Allen Bartlett. Deputy Bartlett, 32, did not survive the line-of-duty crash he was involved in late Thursday evening, March 9, 2017.
Curtis joined the Carroll County Sheriff's Office in June 2013 and was highly respected by his peers for his dedication to duty and passion for public service. He had extensive experience in private security and served his country as an infantry soldier with the U.S. Army from November 2004 to July 2007. Prior to joining the Carroll County Sheriff's Office, Curtis also served a year as a patrol officer in Albemarle, N.C.
He earned instructor certifications through the Federal Law Enforcement Training Centers (FLETC) for firearms, Taser, and fitness training. Curtis was a certified K9 handler through the US Department of Defense. He was a 2013 graduate of the New River Criminal Justice Training Academy in Dublin, Va., and a graduate of Galax High School.
Having become a CrossFit Level 1 Trainer, Curtis was recognized for his commitment to health, nutrition and fitness, and strived to motivate others within our Sheriff's Office and other agencies to work towards healthier lifestyles. He was also an accomplished pilot and in 2013 was recognized by the Federal Aviation Administration (FAA) for achieving FAA Airmen Certification.