2 Officers Shot At Arizona Walmart; Suspect Dead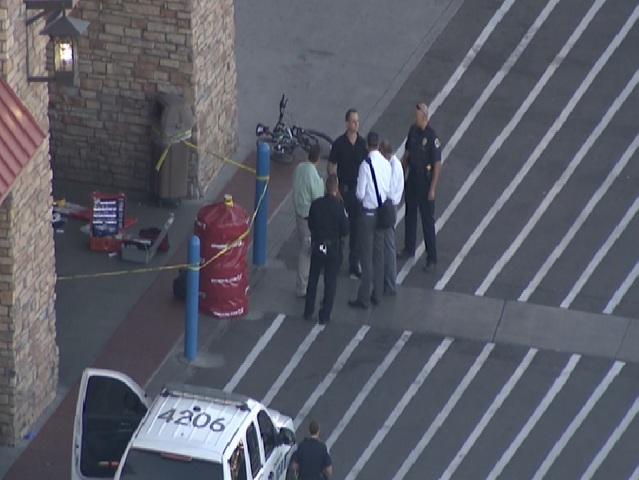 Police are on scene of a deadly officer-involved shooting at a Walmart in Chandler (AZ).
Chandler police said the incident happened after 6:30 a.m. on Saturday near Arizona Avenue and Pecos Road.
According to the Chandler Police Department, officers were called to the scene for a trespassing call. The suspect was reportedly on the property and was told to leave several times.
When officers responded to the scene, some type of altercation occurred and shots were fired.
Police said two officers and a suspect were shot in the incident. The suspect was pronounced dead at the scene.
The shooting happened right outside of the entrance to the store.