2 FBI Agents Shot; Suspect Dead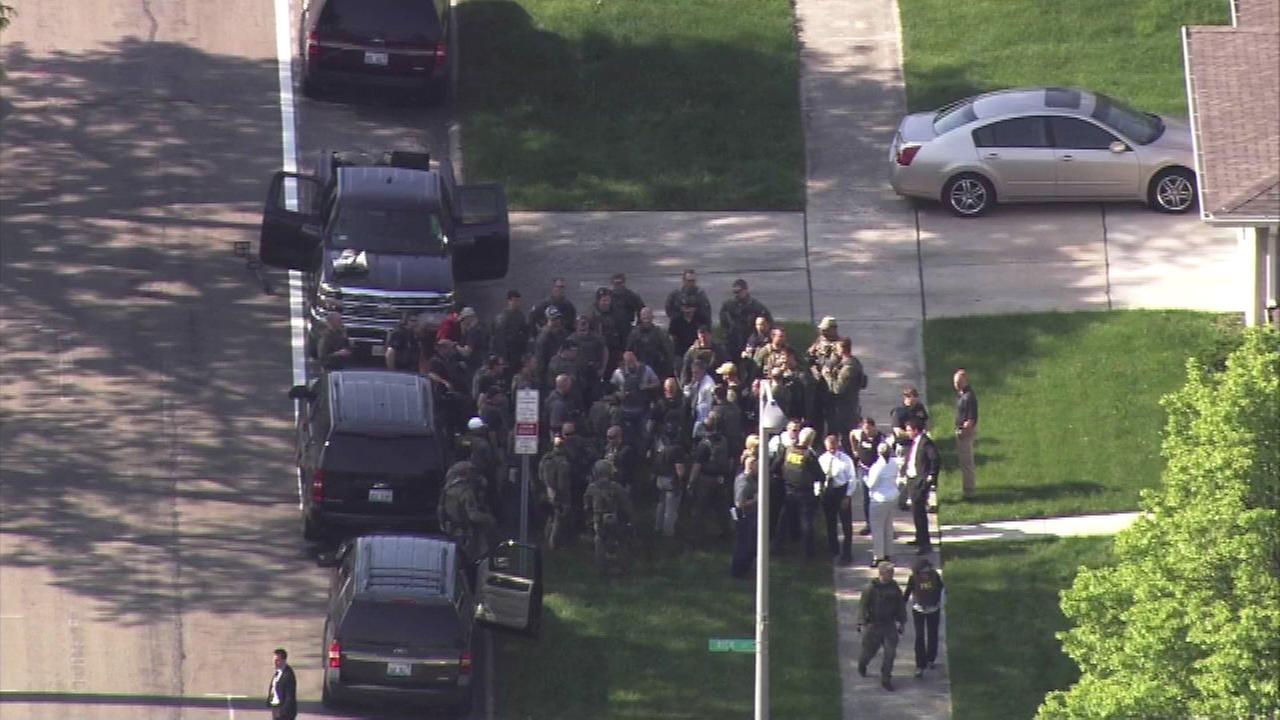 Two FBI agents were shot Tuesday morning while serving an arrest warrant in suburban Chicago, FBI officials say.
An FBI spokesman tells CBS News that the agents were executing the search warrant at a home in Park Forest, about 35 miles south of Chicago, when they were shot and wounded. They both suffered non-life-threatening injuries, FBI spokesman Garrett Croon said.
The suspect was later found in the home dead, Croon said. Croon didn't immediately have more information about the suspect or why agents were serving the warrant.
The injured agents were treated at nearby hospitals and released Tuesday afternoon.