2 Boston Cops Shot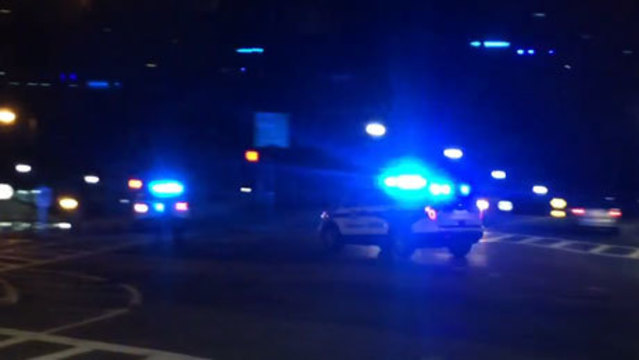 The Boston Police Department is responding to an officer-involved shooting in East Boston.
The incident began around 10:51 p.m. on Gladstone Street in the Orient Heights area where officers were responding to reports of a person with a gun.
[sc name="Article Mobile Ad" ]
Police confirmed that two officers had been shot and taken to Mass. General Hospital.  One officer is reportedly critical after being shot several times.  The other officer is in stable condition and is expected to survive.
At 12:10 a.m., the Boston Police Department announced via twitter that they had located one suspect and had lifted their previous request for residents to shelter in place.
Shortly after that announcement, they said that the suspect was deceased inside the home.