Officer Critical After Collision While Escorting Fallen Officer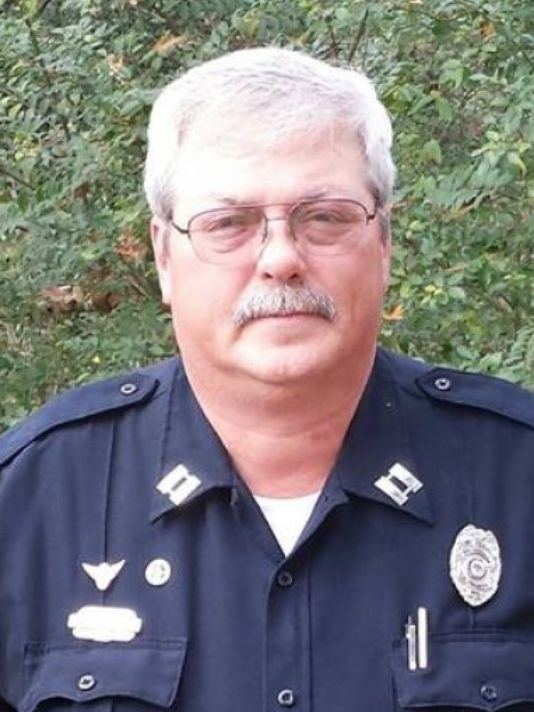 Tragedy has struck again in a small community in Mississippi that lost Mississippi Bureau of Narcotics Agent Lee Tartt last week   While escorting the motorcade for the fallen Mississippi Bureau of Narcotics Agent, Grenada police officer Kenny Engle pulled away from blocking traffic and hit a stationary vehicle that had pulled over.
Officer Kenny Engle has been a Grenada reserve officer since 2002.  He was wearing a helmet at the time of the collision but was ejected from his police-issue Harley Davidson motorcycle.  He is at the University of Mississippi Medical Center in the intensive care unit.  A GoFundMe.com account has been set up by the Mississippi Law Enforcement Alliance for Peer Support and Tupelo's Wives of Warriors to help his family with medical expenses.
On Monday, the GoGundMe page was updated and stated, "Kenny is still sedated but has moved his left arm and leg as of this morning. The MRI showed no signs of spinal damage. Please keep praying."