NYPD Sergeant Arrested For Shooting Death Of Elderly Woman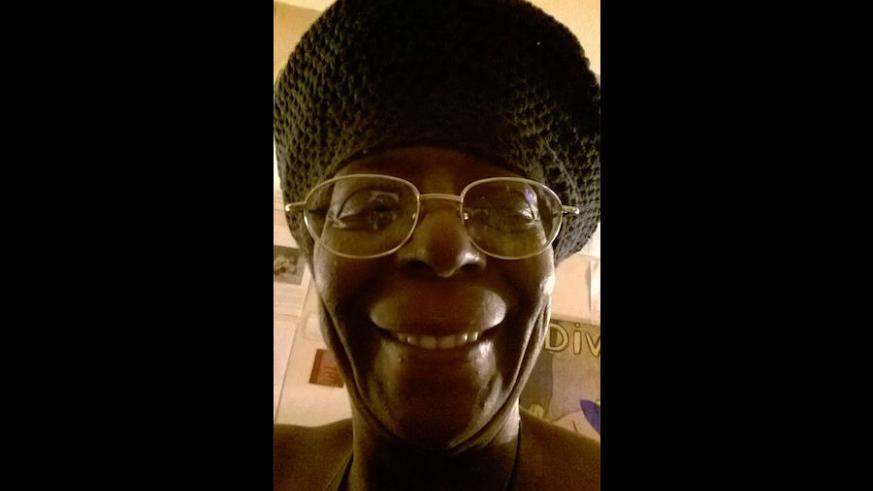 A New York City police sergeant was arrested Wednesday in the shooting death of an elderly, mentally ill woman inside her Bronx apartment in October.
The New York Times reports that the arrest of Sgt. Hugh Barry, comes after months of investigations into the deadly encounter with 66-year-old Deborah Danner.
Barry shot and killed Danner while officers were responding to a call about an "emotionally disturbed person" last October.  Danner was allegedly wielding scissors that Barry persuaded her to drop. The older woman then allegedly picked up a bat and attacked Barry with it when he shot her in the chest twice.
The New York Times reports that the sergeant was charged with second-degree murder, first- and second-degree manslaughter, and criminally negligent homicide.
The Root reports that Barry was carrying a stun gun at the time of the fatal incident, but it was not deployed.
New York City Mayor Bill de Blasio addressed the shooting in its immediate aftermath, saying: "Deborah Danner should be alive right now, period. If the protocols had been followed, she would be alive. It's as simple as that." Police Commissioner James O'Neill also claimed that Barry failed to follow the proper protocol.
In an emailed statement, Edward Mullins, the president of the Sergeant's Benevolent Association, claimed that "the union is outraged at the indictment."
He called O'Neill's criticisms of the case "before any investigation was even commenced" was something that "undoubtedly tainted the grand jury pool and denied any semblance of due process" for Barry.
"This is an absolute disgrace," Mullins said in his statement.