NYPD Prank On Rookie Being Investigated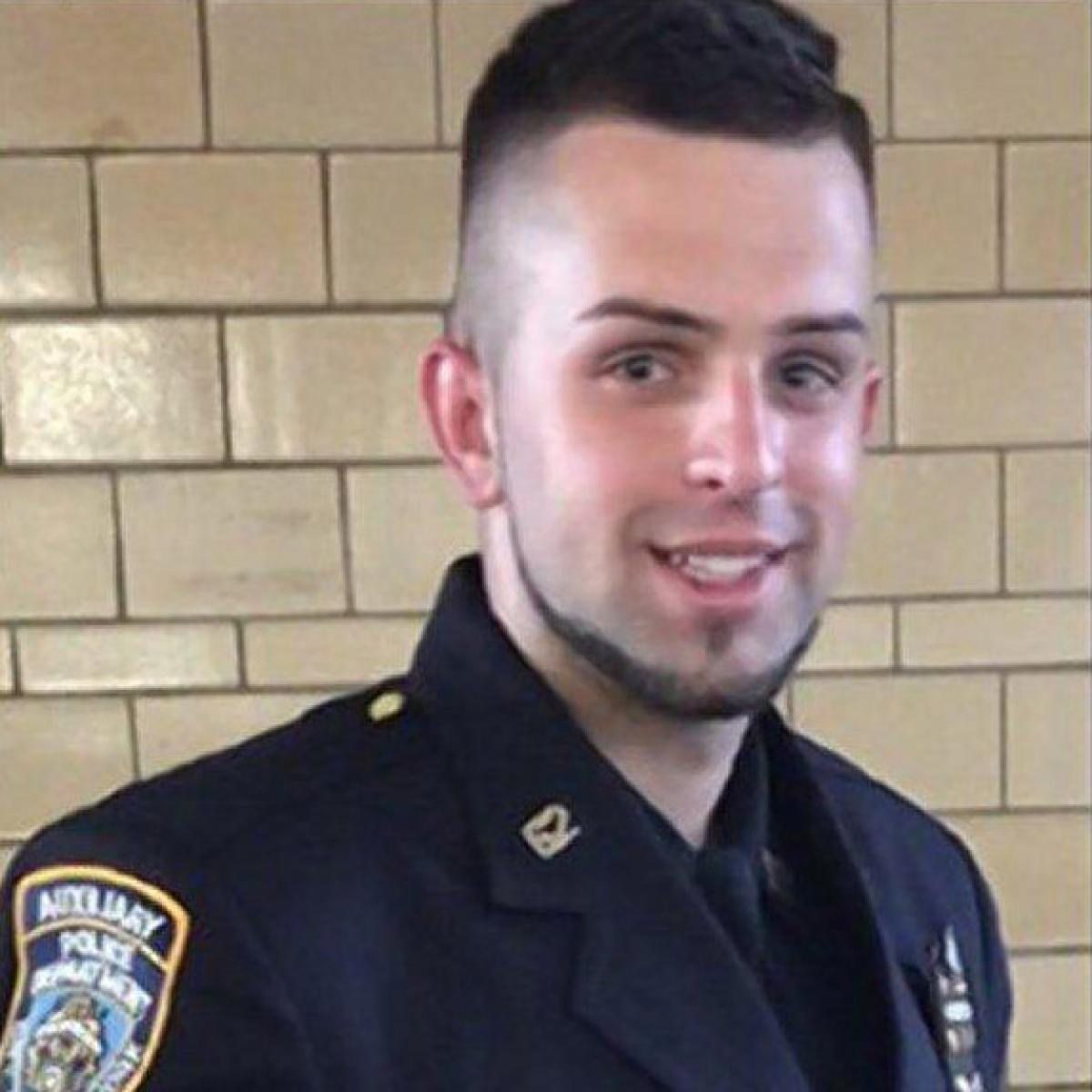 The group of NYPD cops who pulled a locker-room prank on an ambitious rookie in Brooklyn may be facing departmental charges now that the precinct's commander is treating the practical joke like a felony, the Daily News reported.
On Friday, someone yanked out Officer Patrick Kurek's locker inside the 72nd Precinct stationhouse in Sunset Park and turned it upside down and backwards, police sources said.
But once Capt. Emmanuel Gonzalez, the precinct's commanding officer, heard what had happened, he ordered a full investigation.
Gonzalez called in an evidence collection team to raise fingerprints.
An NYPD spokeswoman confirmed Gonzalez was investigating the incident. It was not immediately clear if the Internal Affairs Bureau was also involved.
Kurek was targeted because he was an overachiever and a tattletale, the source said.
The 23-year-old cop was writing 30 to 50 summonses a month — and was making his fellow officers look bad, the source said.