NYPD to Outfit Officers with 'Slash Resistant' Gloves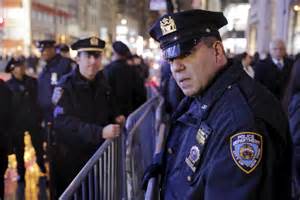 The NYPD is purchasing "slash resistant" gloves for their 35,000 officers.  While there has been an increase in stabbings by 20% in New York City, department officials told the Daily News that the purchase of the gloves are nothing new for the officers.
The NYPD stated that the department has equipped its officers with slash and puncture resistant gloves for years.