NYPD Kills Suspect With Gun, Officer Hurt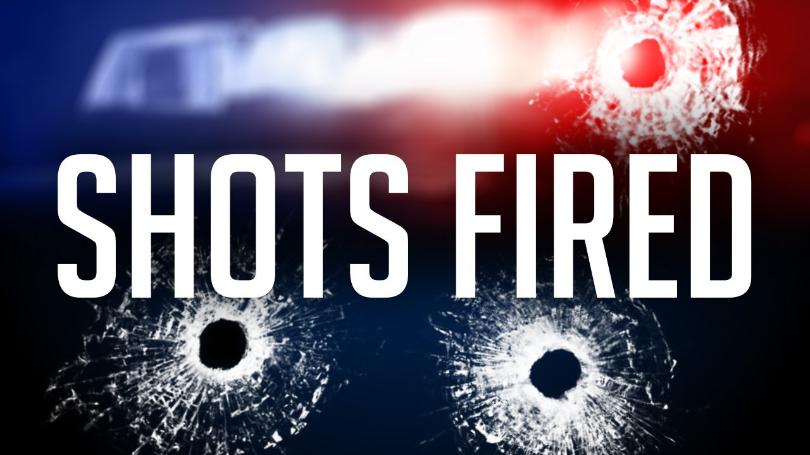 New York City police officers shot and killed a suspect in Brooklyn Thursday afternoon.
It happened just after 4 p.m. on Belmont Avenue between Milford Street and Logan Street in the East New York section.
[sc name="Article Mobile Ad" ]
Reports indicate that anti-crime officers attempted to question a man with a gun. The man took off running and at one point turned toward officers with the gun.
A gun was recovered at the scene.
A police officer suffered injuries and taken to the hospital.  It is unknown how those injuries occurred but they have been described as "minor."