North Carolina Deputy Shot, Suspects Wanted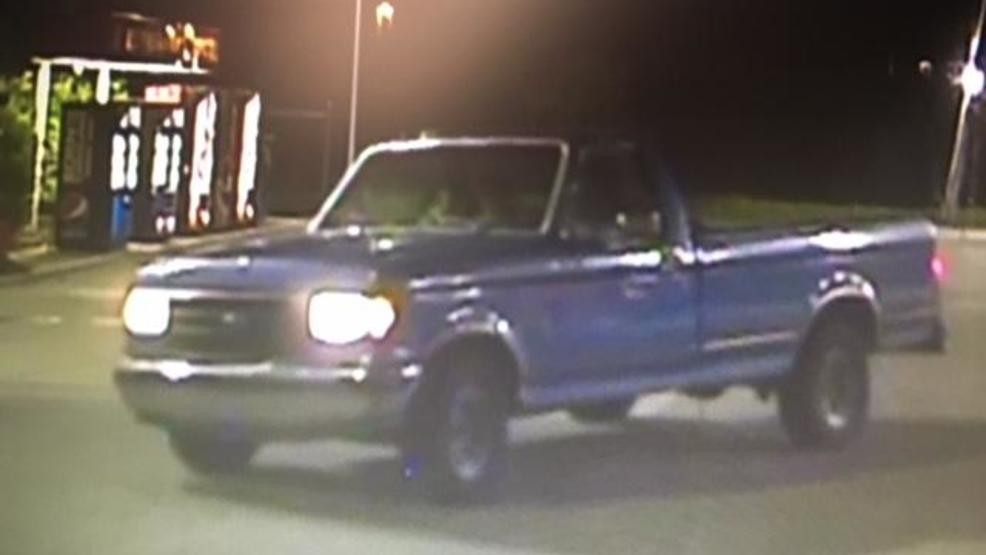 A Rutherford County (NC) deputy is out of the hospital after being shot during a traffic stop in Ellenboro, North Carolina.
According to deputies in Rutherford County, an officer with the Forest City Police Department attempted to initiate a traffic stop which turned into a car chase through Forest City into Ellenboro. Rutherford County Sheriff's Deputies took over the chase on Business 74.
Deputies say occupants of the suspect truck fired several shots toward pursuing officers. One round struck Deputy Jeffery Burgess's windshield. Deputy Burgess sustained facing injuries from metal fragments and was transported by first responders to Cleveland Regional Medical Center. Deputy Burgess's injuries were not life-threatening and he was released from the hospital.
Sheriff Chris Francis said his deputy is lucky to be alive after being hit in the face by metal fragments of a bullet.
Detectives are asking for the public's assistance in locating the suspect's blue truck. The vehicle may be displaying N.C. tag WVM4712.