NFL's TV Ratings Dropped 10 Percent This Season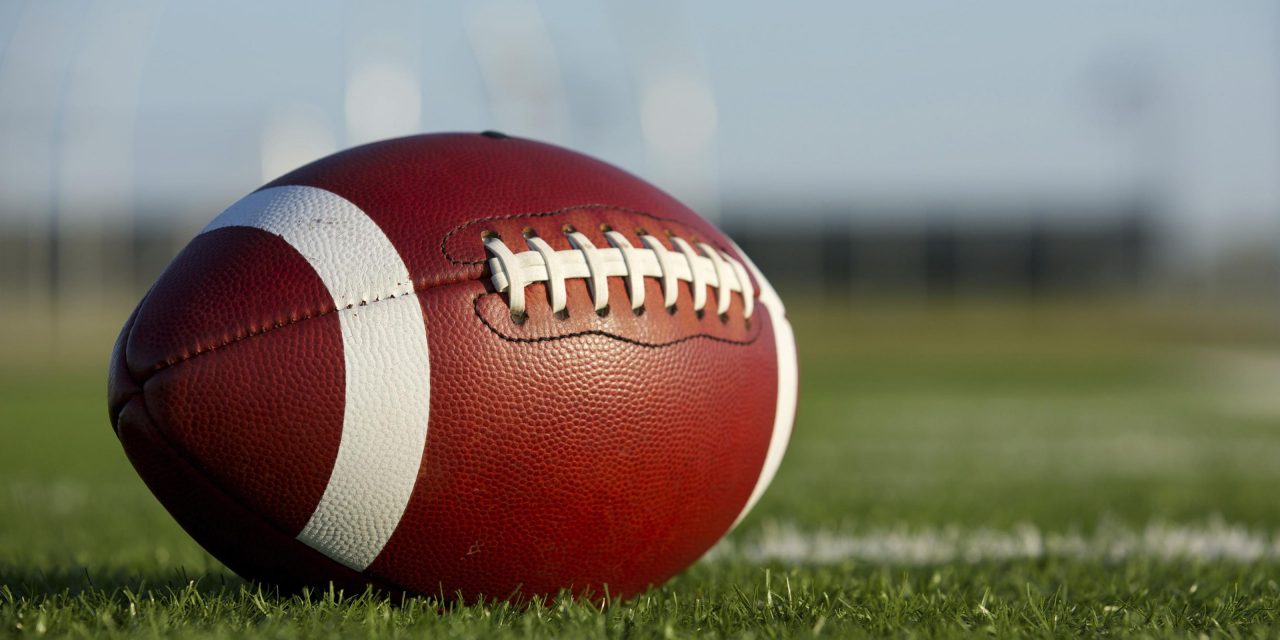 The National Football League's television ratings were down this season, leading some to question whether anthem protests had turned some fans off.
According to USA Today, the average audience across the four broadcasters of NFL games fell 10 percent in the 2017 regular season.
This follows an 8 percent drop across CBS, Fox, NBC and ESPN last season, when former quarterback Colin Kaepernick and other players began kneeling for "The Star-Spangled Banner" before games.
Usually the regular season ends with a Sunday night matchup, but the league did not schedule one for last weekend, citing fans likely to be busy with New Year's Eve celebrations.