Video: NFL Player Arrested, Yells Racial Slurs At Cops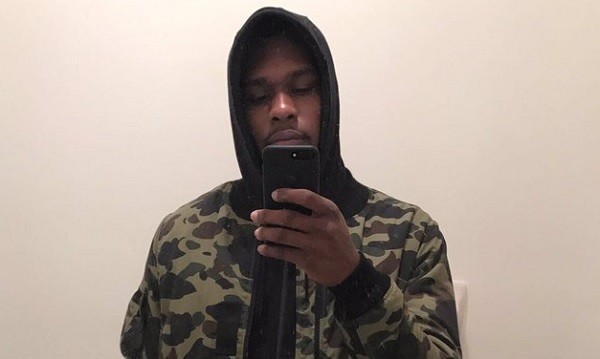 A Seattle Seahawks player has been arrested for disorderly conduct in a nightclub in Atlanta, Georgia.
Defensive tackle Malik McDowell was arrested in the early hours of Sunday morning outside the SL Lounge club in Atlanta.
At around 2.21am, the sportsman allegedly shouted at a security guard that he had already paid $600. However staff claim he hadn't given them any cash.
According to an incident report filed by the Chamblee Police Department and seen by TMZ Sports, security allowed him back in before kicking him out again.
A cop said the player poured out a couple of bottles of alcohol while inside.
Officers then tried to get McDowell into the back of the police car where he allegedly swore at them, saying: 'F*** both of ya'll hoe ass n*****, p**** ass cops, I bet I get out, I got more money than ya'll, ya'll ain't got enough money for me, p**** ass crackers, broke ass n*****.'
The Seattle Seahawks have been one of the more vocal teams in defending players that have been kneeling during the National Anthem.
Michael Bennett recently claimed that the Las Vegas Metropolitan Police Department profiled him despite multiple surveillance cameras showing him running from the scene of an alleged shots fired call.
Bennett or the Seahawks have yet to apologize for lying about law enforcement.