NFL Becomes The Least Popular Sport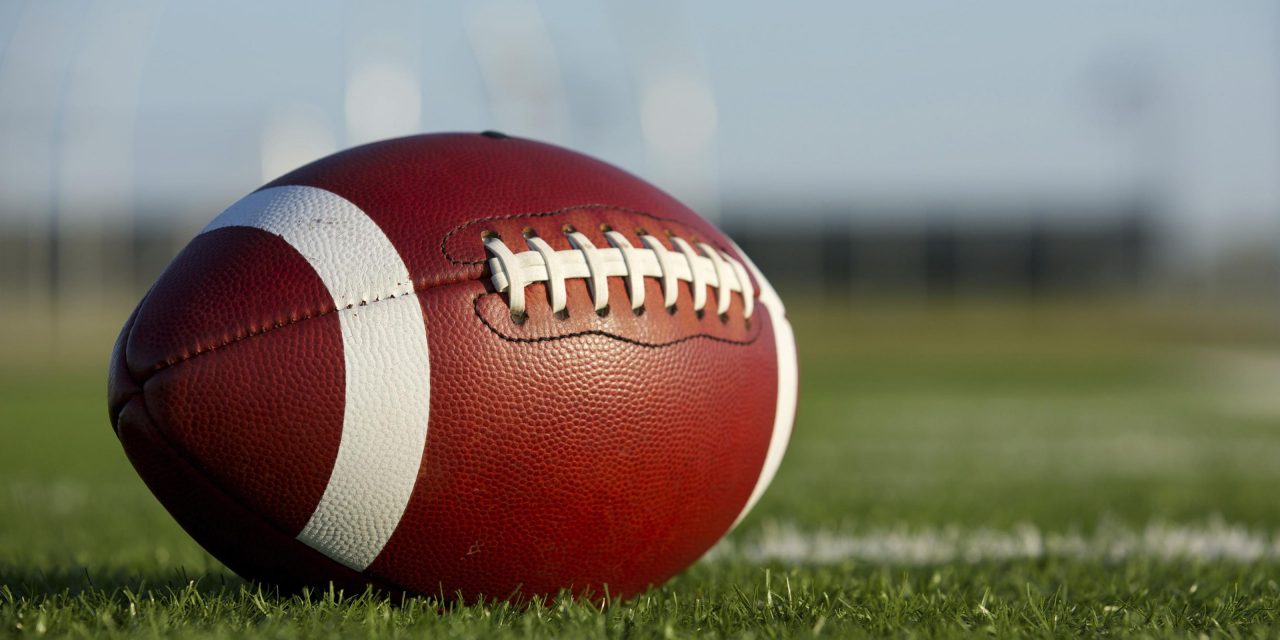 The National Football League's popularity plunged this month after players, coaches, and owners across the league protested the national anthem, in part about police brutality.
The NFL is now the least popular among top professional or college sports according to the Winston Poll from the Winston Group.
In the month of September, positive ratings sank from 57 percent to 44 percent. Unfavorable ratings are at 40 percent.
That group went from 73 percent favorable and 19 percent unfavorable to 42 percent favorable and 47 percent unfavorable.
Major League Baseball reaped the most benefit from the actions of the NFL with the highest approval rating at 63%.