New York Police Officer Shoots Self In Hand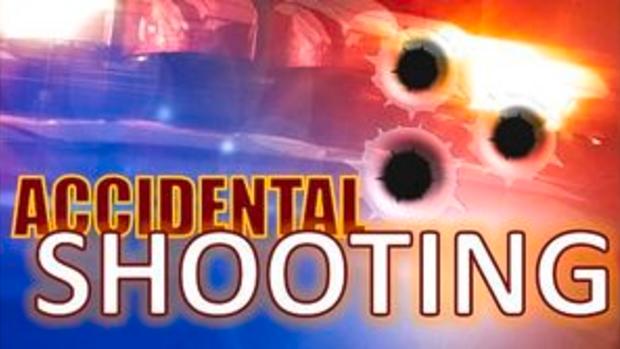 A uniformed Suffolk County police officer accidentally shot himself in the hand with his service weapon at the end of his patrol shift Monday night, Assistant Police Commissioner Justin Meyers said.
Newsday reported that the officer, assigned to the Third Precinct in Bay Shore, suffered nonlife-threatening injuries. His identity has not been released.
He is scheduled to have surgery on his hand.
In a statement Tuesday, Meyers said: "A police officer accidentally discharged his firearm, striking himself in the hand, outside his relief point in Central Islip at approximately 8:45 p.m. last night. He was transported to a hospital where he was scheduled to undergo surgery on his hand. The injury was non-life-threatening. There was no one else involved."
It is not yet known how the officer's service weapon, a Glock, discharged.