New Jersey Passes Bill Requiring Kids Be Taught How To Interact With Police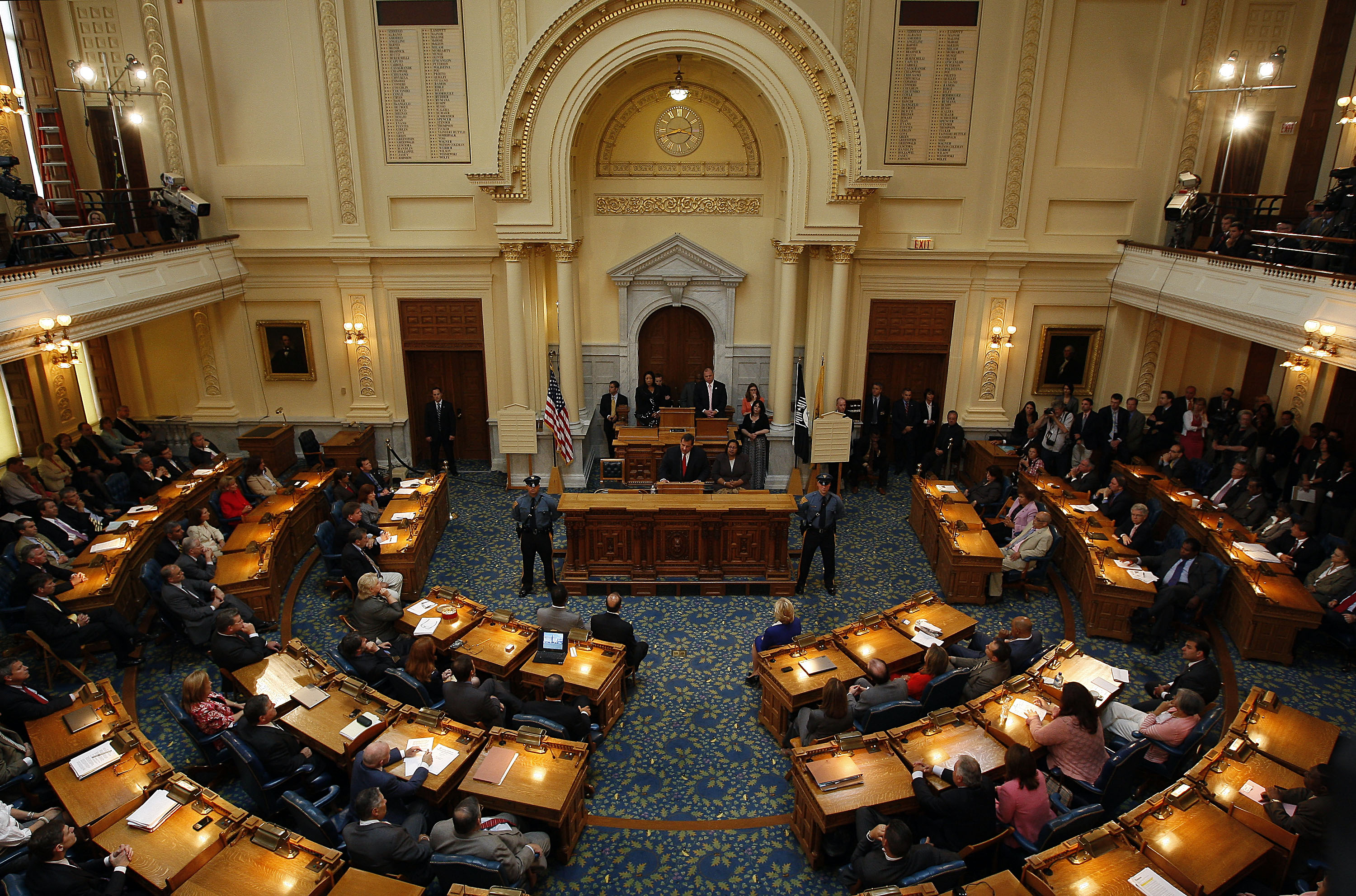 Photo:  New Jersey State Assembly
---
The New Jersey state Assembly on Thursday passed a bill that would require schools to teach children how to interact with police "in a manner marked by mutual cooperation and respect."
Assembly bill A1114 passed in the Assembly 76-0, according to the New Jersey State Legislature's Office of Legislative Services. It must still be passed by the Senate, the office said.
According to NBC, the bill mandates that school districts start teaching kids how to talk to law enforcement officers starting in kindergarten, and would continue instruction all the way through grade 12 as part of the social studies curriculum. If it become law, the program would begin in the state's schools starting in 2018.
In typical fashion, the bill is not convincing some activists who say children shouldn't be the ones being taught accountability.
New Jersey-based teacher and activist Zellie Imani told NBC News before the bill was passed by the Assembly Thursday that he finds the proposed school program "victim-blaming."