New Dodge Charger Will Offer Ambush Warnings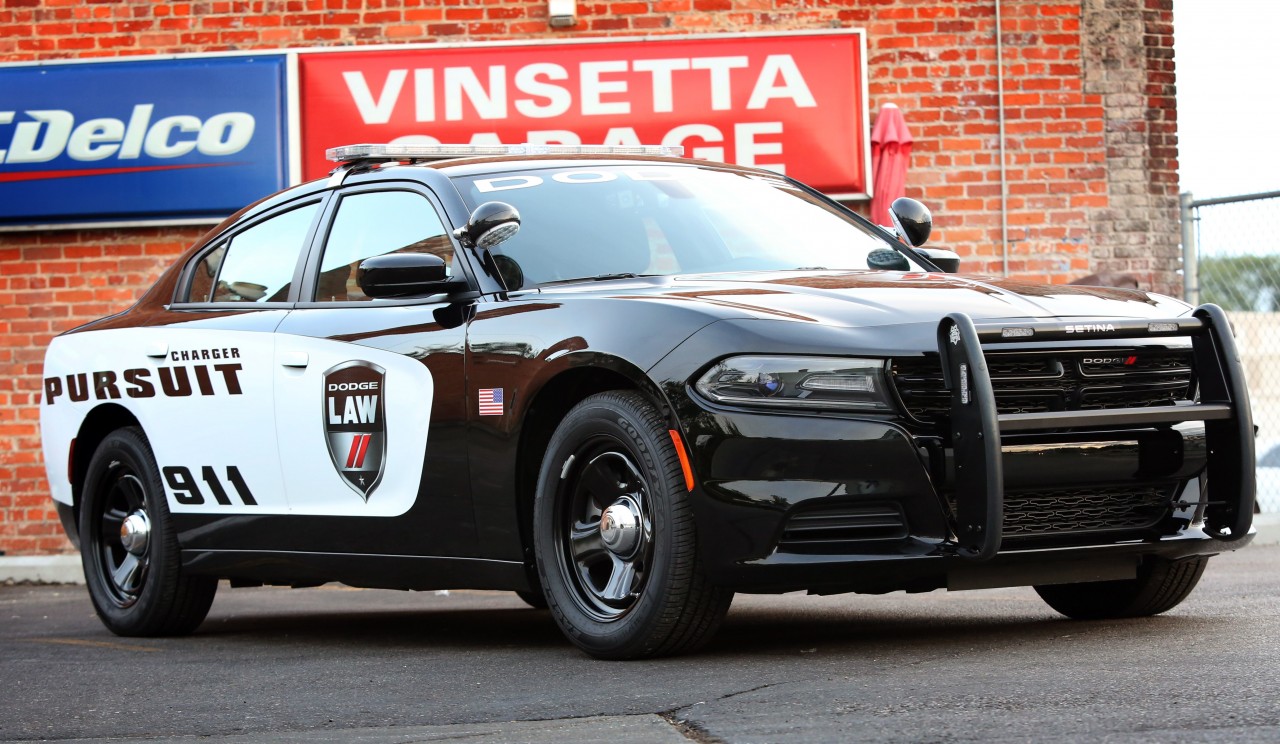 The new Dodge Charger will come equipped with an updated Officer Protection package. Car and Driver reports the upgrades feature sensors to warn officers of approaching threats, potentially saving lives all over America with a few extra seconds of warning.
The sensors are already available on thousands of cars; they just do something a little different. Normally these sensors help drivers not bump into garage walls when they're backing up. The sensors have just been reworked to catch anyone sneaking up on a cop in his car. To top it all off, the sensors are going to come free of charge on the Charger Pursuit vehicles.
Fiat-Chrysler Automotive Vice President Jeff Kommor said that the decision to include the devices came from their police advisory board and it will begin with the 2018 model.