Must Watch: Atlanta Police Officer Saves Dog From Burning Building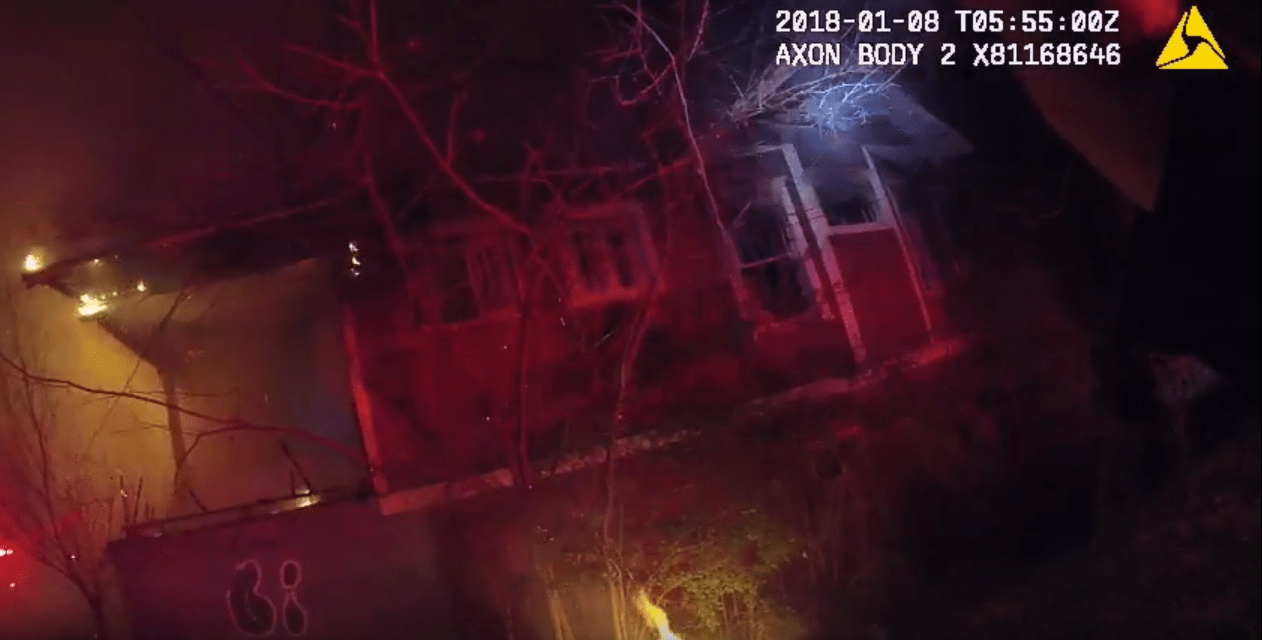 The moment a semi-conscious dog was pulled to safety from a fire at an abandoned Atlanta apartment, was captured by a police officer's bodycam.
The dog was discovered as officers checked the fire and a deck attached to the apartment.
In the powerful video, the officers carried the dog out and worked on the dog until it became fully conscious again.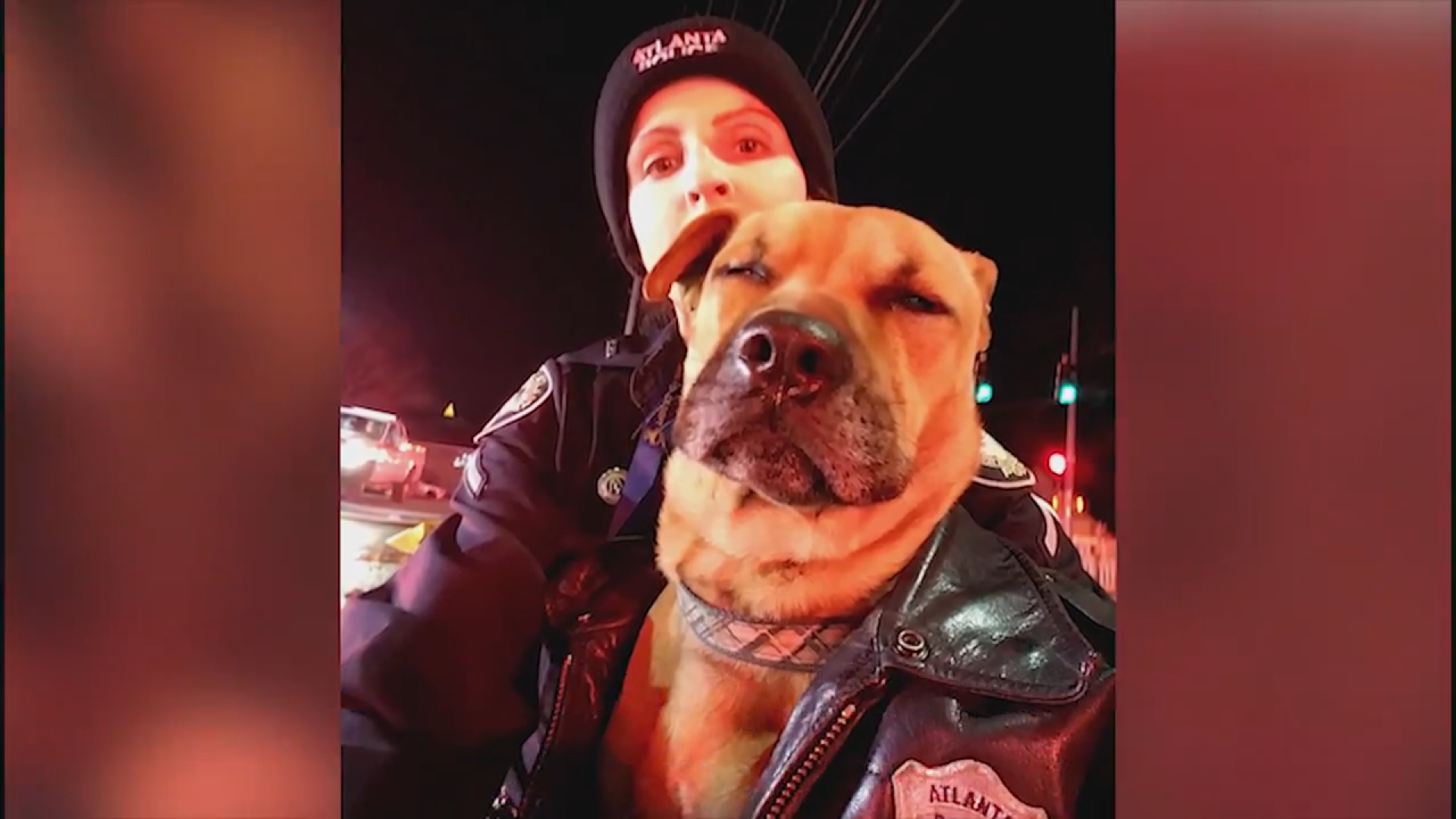 With no sign of an owner the dog, who has been named "Smokey", has been put up for adoption.
Bodycam footage from Officer Robert Winkler showed him pulling the dog to safety. Officer Austin Denninger carried Smokey across the street where he got the help that he needed.
Smokey is available for adoption from Fulton County Animal Services.