Multiple Victims Shot At Tennessee Church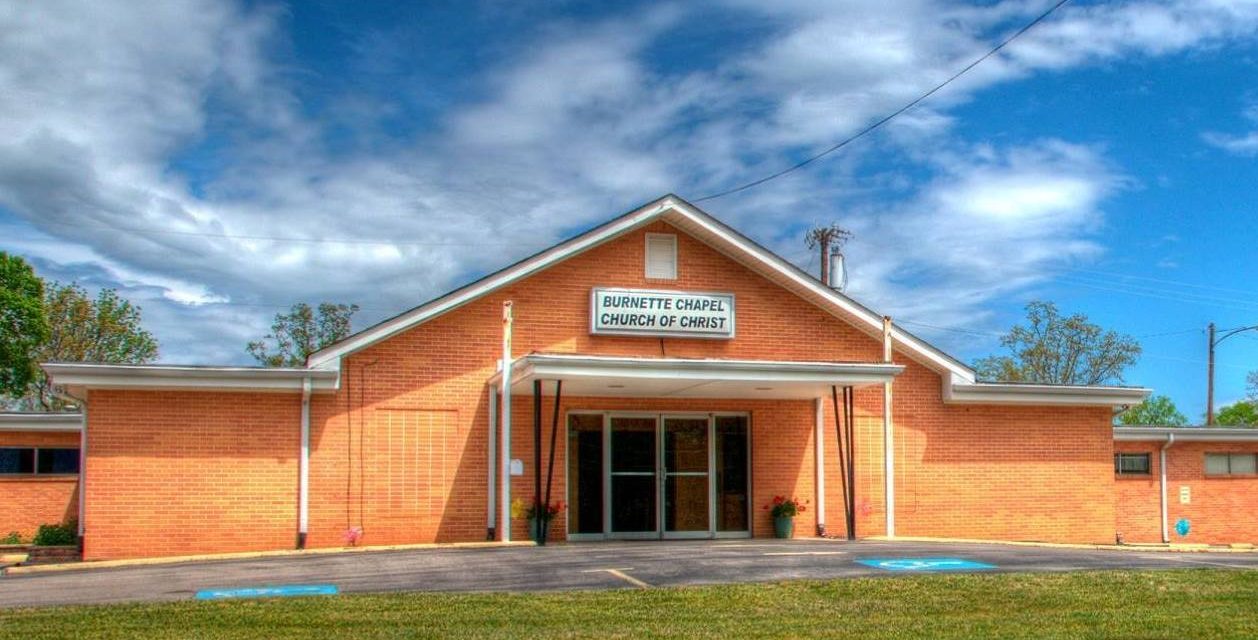 At least six people were injured when shots were fired at a Tennessee Church on Sunday.
Nashville police received calls about a shooting at Burnett Chapel Church of Christ in Antioch just after 11 a.m. The church is about 30 minutes southeast of Nashville.  According to the church's website, the morning service began at 10:00 a.m.
Multiple media reports indicate that six to eight people have been injured and were taken to the hospital.
The seriousness of the injuries have not yet been announced.
Nashville police have taken one person into custody.