Missouri Sheriff Arrested After Handcuffing 77 Year Old Woman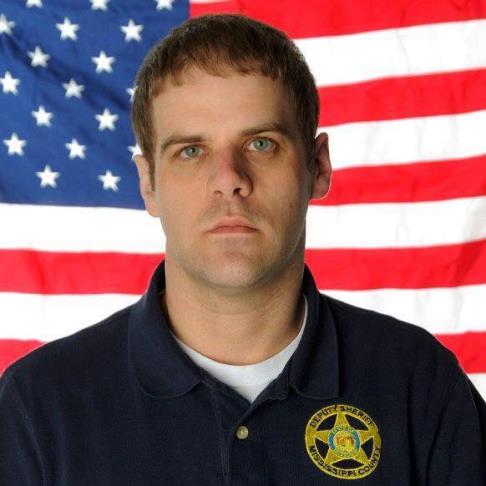 A Missouri sheriff was charged Wednesday with assault for allegedly handcuffing a 77-year-old woman with enough force to cause her to have a heart attack.
Mississippi County Sheriff Cory Hutcheson also is charged with several other crimes including forgery and robbery, Missouri Attorney General Josh Hawley said in a news release. Hutcheson was arrested Wednesday by the Missouri State Highway Patrol and the FBI and was briefly jailed in nearby Cape Girardeau County before being released on $75,000 bond.
The St. Louis Post Dispatch reports that the assault charge involves an incident in which Hutcheson allegedly handcuffed a 77-year-old woman over a civil dispute with one of Hutcheson's family members. Authorities also said he falsely accused the woman of kidnapping one of his relatives. Hawley's office said Hutcheson handcuffed the woman "with enough force that she suffered a heart attack," requiring hospitalization for three days.