Missouri Police Officer Shot During Search Warrant Service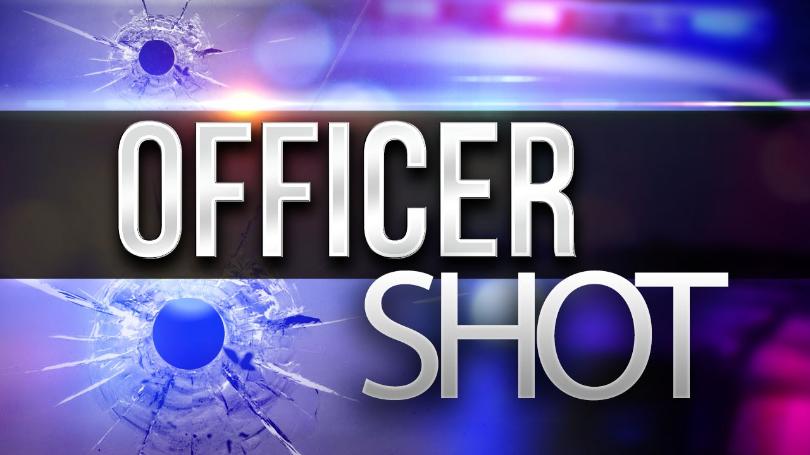 Jasper County (MO) Deputy Nolan Murray has been shot at a hotel outside of Joplin.
Multiple shots were fired and at least one struck the deputy after the Ozark Drug Task Force arrived at the hotel to serve a search warrant.
The suspect is in custody and the deputy has been transported to the hospital.
Deputy Murray was wearing a ballistic vest and was talking after the shooting.
He is in stable condition.