Missouri Police Officer Shot and Killed At Traffic Stop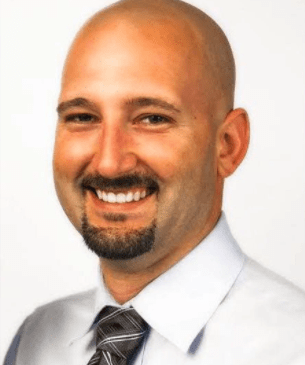 Photo:  37 year old Police Officer Gary Michael
---
Missouri police on Monday were hunting for a man who shot and killed a Clinton cop late Sunday night during a traffic stop.
The officer, 37-year-old Gary Michael, died after a man exited a Dodge Nitro at a traffic stop and started shooting around 10:45 p.m. Sunday, KHSB reported.
The Missouri Highway Patrol was looking for Ian McCarthy, 39, of Clinton as the suspect.
Officer Michael returned fire, but it was unknown if McCarthy was hit. McCarthy fled the scene in the car and crashed about three blocks later. He then fled on foot.