Missouri Governor Participates In SWAT Competition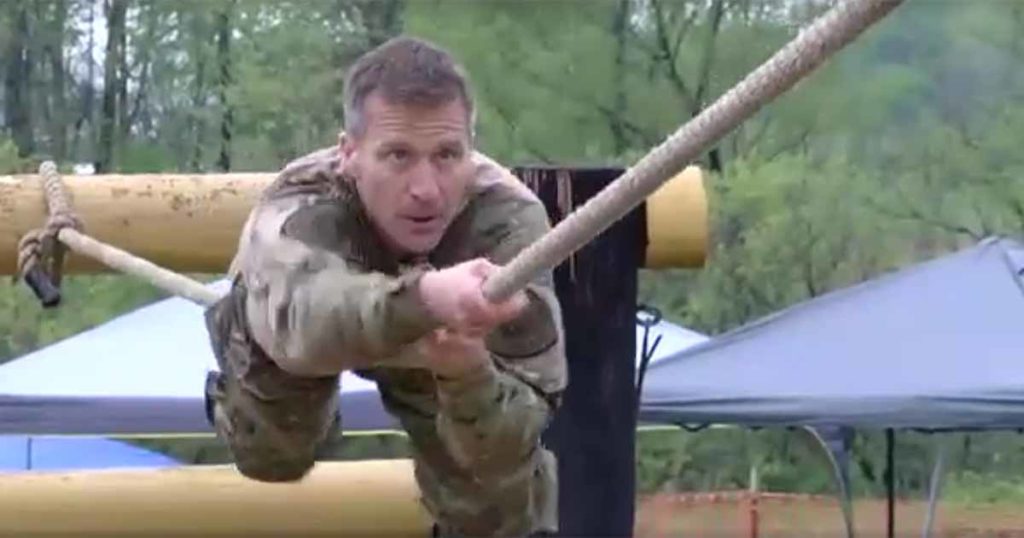 [vc_row][vc_column][vc_video link="https://www.youtube.com/watch?v=38yJ73AJ14Q"][vc_column_text]Missouri Governor Eric Greitens took part in a SWAT team competition over the weekend.
The Republican governor, a former Navy SEAL, was invited to compete in the Southeast Missouri SWAT Challenge with the St. Louis County SWAT team, his office said.
A local news reporter captured video of Greitens blitzing through the obstacle course section of the competition.
"I'm grateful for the opportunity to be here to honors Officer Parsons and all of the law enforcement officers who sacrifice so much for all of us," Greitens told KFVS.
[/vc_column_text][/vc_column][/vc_row][vc_row][vc_column][/vc_column][/vc_row]