Milwaukee Police Will Chase More Cars Under New Policy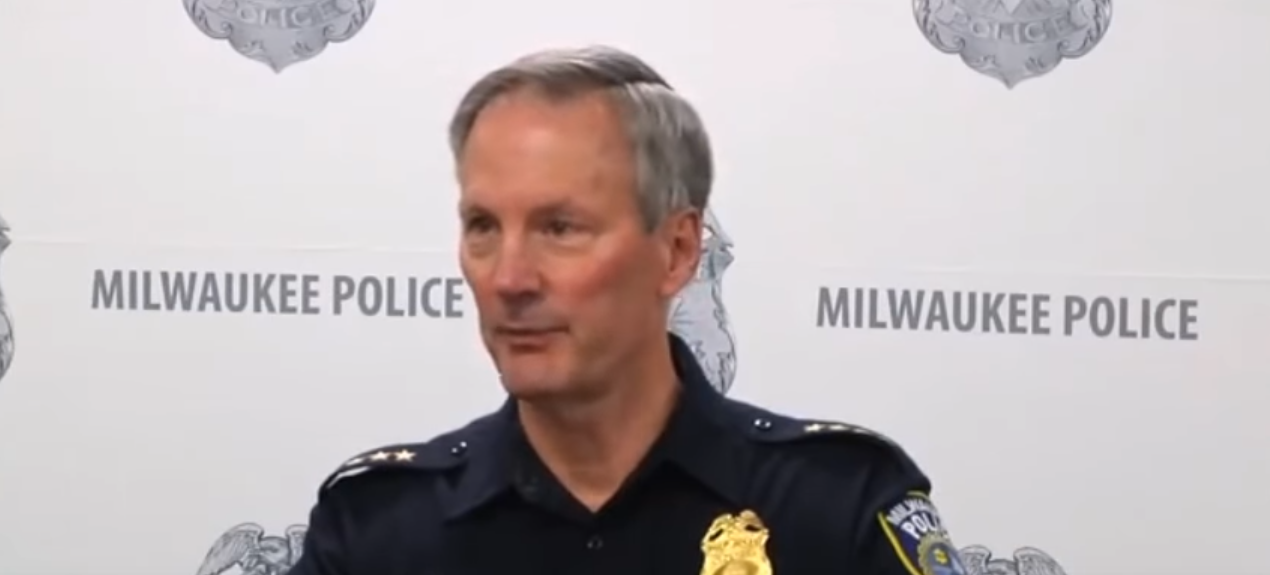 The Milwaukee Fire and Police Commission has adopted a new chase policy for the Milwaukee Police Department.
"The result of the policy change will mean more high speed pursuits in the City of Milwaukee," said Chief Ed Flynn.
It was not a change Flynn welcomed. He was ordered by the Milwaukee Fire and Police Commission to make the changes. It was one he produced, but with a warning.
"Lives are at risk when we are engaged in high-speed pursuits," said Flynn.
The commission originally asked the new chase policy to include ways to pursue reckless drivers, drug dealers, as well as create a "high-value" target list of vehicles that could be pursued.
Officers will now chase the first two.
Flynn said that the police department changed to a limited chase policy four years ago after multiple deaths.
Despite safety concerns over chases, Alderwoman Chantia Lewis said in a statement, "We don't want to see innocent people get hurt, but we've also seen countless people hurt by reckless drivers, so we have to do something."