Milwaukee Police Officer Shot By Another Police Officer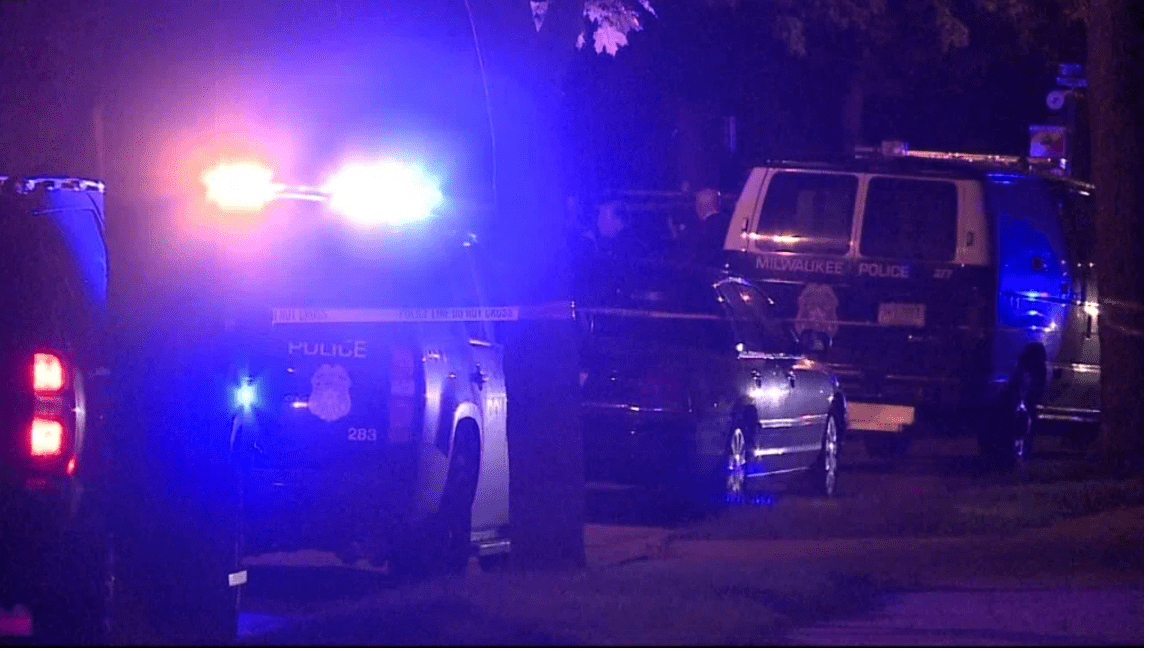 Photo Courtesy:  Fox 6
---
A Milwaukee (WI) police officer is shot and wounded by one of the department's own.
Officers say they were called to a home to investigate a fight when dogs charged at the officers. The officers attempted to control the three dogs with pepper spray and a Taser, but were unsuccessful. One officer then fired his gun striking two of the dogs and inadvertently hit another officer with gunfire.
The officers involved have not been identified.  The struck officer suffered a non-life threatening injury and was taken to a hospital for treatment.
Fox 6 reports that one of the dogs, a ten-year-old pit bull, had to be euthanized as a result of the incident.