Milwaukee Police Officer Hurt After Shot Was Fired Into Police Car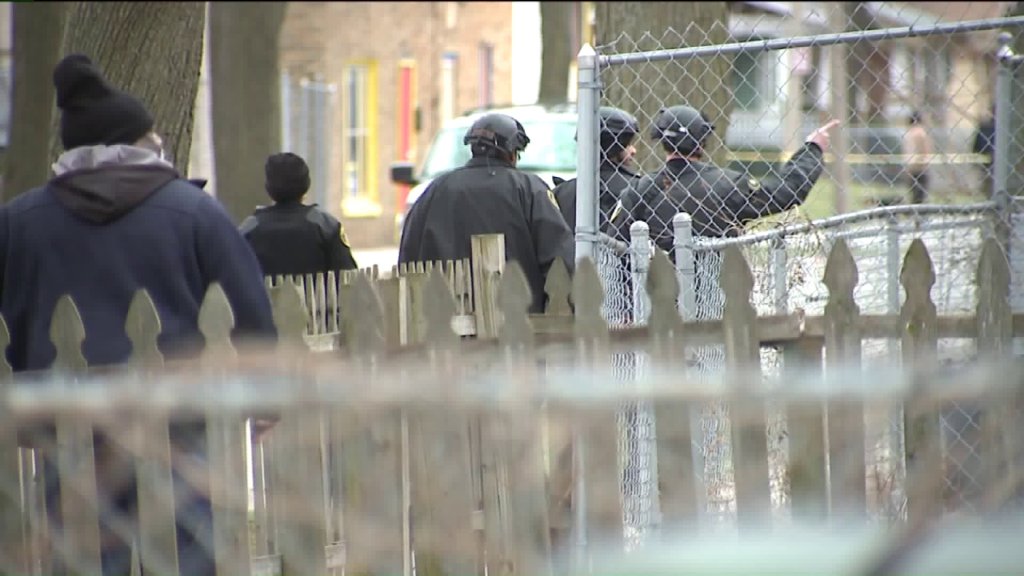 Two Milwaukee police officers were shot at as they sat in a parked police car Friday afternoon.
One bullet struck the windshield.
They were just one block away from Milwaukee Police District Seven.
Neither officer was hit by the gunfire. However, one suffered minor injuries from glass shattered by the bullet.
Police spent the afternoon going house to house searching for witnesses ans suspects.
There have been no arrests made.
Photo Courtesy:  Fox 6 Now