Milwaukee Officer Trial: Not Guilty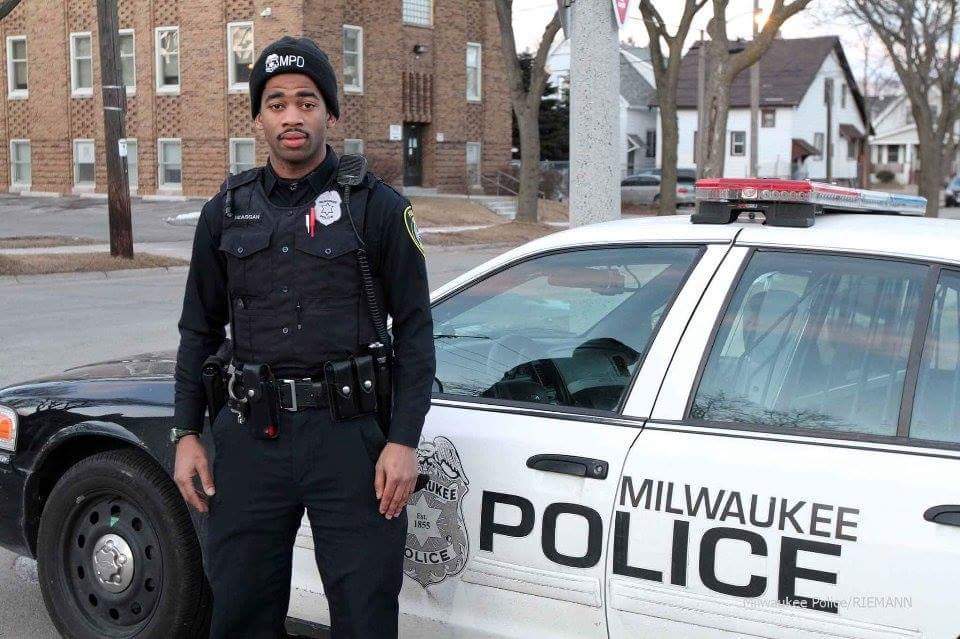 A former Milwaukee police officer whose fatal shooting of a black man last year ignited two days of rioting, with the National Guard being called in, was found not guilty Wednesday of first-degree reckless homicide.
Dominique Heaggan-Brown was acquitted by a jury that deliberated for two days and concluded that he was justified when he shot 23-year-old Sylville Smith last August 23 after a traffic stop.
Smith was running with a handgun which body camera footage revealed but prosecutors argued that since he was throwing his gun as he was being shot in the arm, that the subsequent shots in his chest did not need to occur.
Milwaukee Police Chief Ed Flynn released the following statement after the verdict, "The jury's verdict was based on the objective evidence before it.  A year ago I told the public I'd seen nothing in the video that was a violation of the law or policy.  The jury saw the same evidence and came to the same conclusion."