Math Teacher Charged With Having Sex With Three Students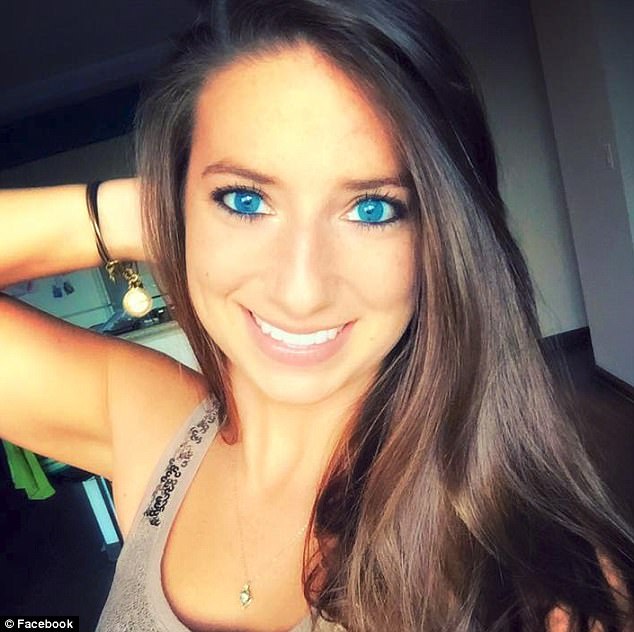 A North Carolina charter school teacher was arrested on Thursday for allegedly having sex with three male students: two 17-year-olds and a 16-year-old.
The Daily Mail reports that Rocky Mount Preparatory math teacher Erin McAuliffe, 25, was charged with "three counts of sexual activity with a student and one count of indecent liberties with a minor."
Detectives with the Rocky Mount Police Department conducted interviews with students and staff at the school before obtaining a warrant for McAuliffe's arrest this week.
The math teacher's alleged sexual encounters with the three students all took place off campus.
McAuliffe was ordered held in the Carteret County Jail on $20,000 bond pending her first court appearance scheduled for June 12, reported WITN.
School administrators at Rocky Mount Prep said that the 25-year-old educator was fired on May 4, a day before police were tipped off about her alleged dalliances with minors.