Maryland Deputy Critical After Shooting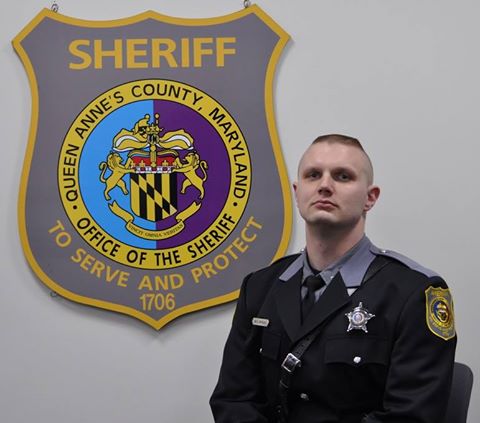 A Maryland sheriff's deputy was in critical condition after an early morning shootout that left a gunman dead.
Queen Anne's County Deputy Warren Scott Hogan, a four-year veteran, was escorting a female previously involved in a domestic disturbance from the sheriff's department's headquarters back to her house in order to gather clothing. That's when a man inside the home grabbed a shotgun and fired at Hogan.
[sc name="Article Mobile Ad" ]
Hogan shot back, hitting the man, who was pronounced dead just after 8:30 a.m. at Chester River Medical Center in Chestertown.
The gunman's name was not immediately released.
Hogan was flown to Shock Trauma where he underwent surgery for unspecified injuries.
Maryland State Police were investigating the incident.