Man Struck By Train While Taking Selfie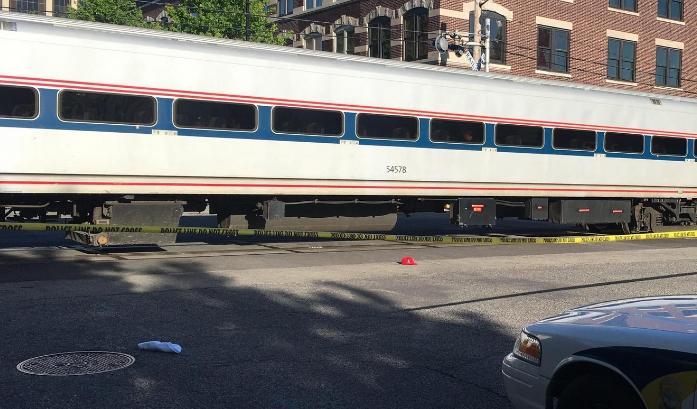 A 33-year-old man who was critically injured Saturday when he was hit by a train in downtown Springfield (IL) may have been attempting to take a selfie, police said.
Lt. Bill Neale of the Springfield Police Department said the man, who has not been identified, was standing near the Third Street tracks at Adams Street about 5:30 p.m. Witnesses said he had his back to an approaching Amtrak train that was heading north, and he was holding his phone up in the air as if he was taking a selfie with the train in the background.