Man Shoplifts During Shop With the Sheriff Christmas Event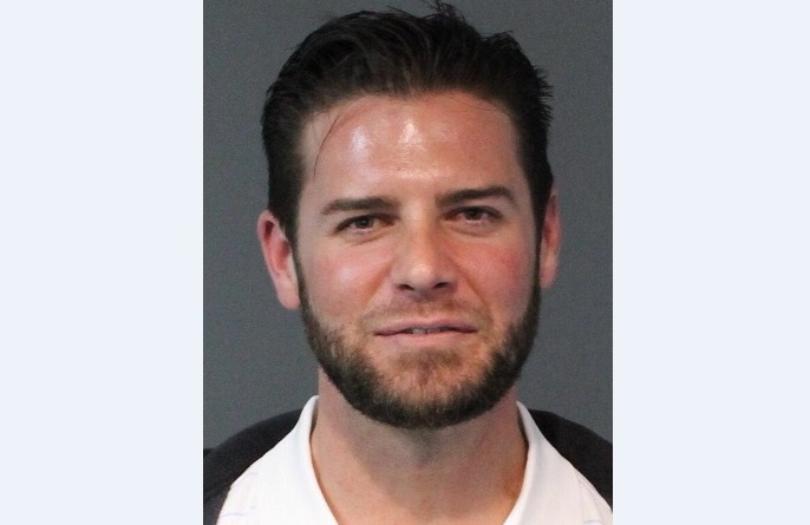 A man has been arrested for trying to steal almost $800 worth of merchandise from a south Reno (NV) Walmart Tuesday night.
KOLO8 reports that the Washoe County Sheriff's Office says 33-year-old Travis Volpicelli was arrested after the attempted theft during the annual Shop With the Sheriff event.
The event brings underprivileged children together with deputies as they shop for Christmas presents.
Volpicelli was arrested by deputies after he was questioned by store security while allegedly trying to leave the store with a cart filled with stolen goods.