Man Shoots At Missouri Highway Patrol Trooper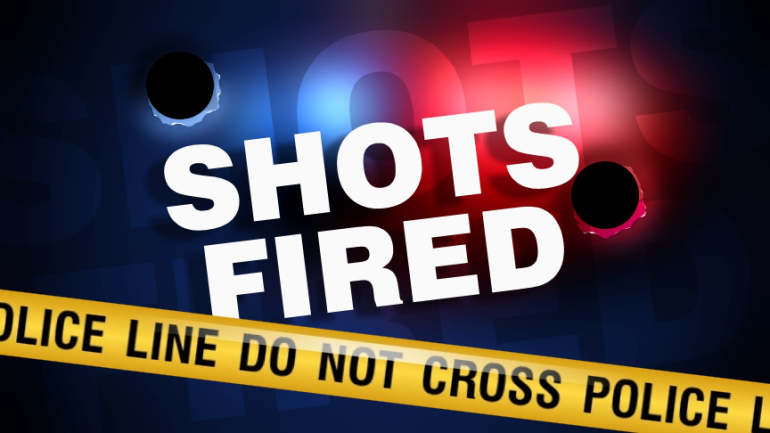 KSHB41 reports that the Missouri Highway Patrol is looking for a man who shot at a trooper Friday night.
According to the MHP, a trooper tried to pull over a driver for a traffic violation on Route EE at 160th Street in Saline County, Missouri.
[sc name="Article Mobile Ad" ]
The driver didn't stop but then slid off the road, jumped from the car and ran from the trooper.
The MHP said the driver turned and shot at the trooper, and the trooper returned fire. No one was hit.
Troopers continued to search for the driver Friday night.