Man Questioned And Polygraphed In Greenwood Murder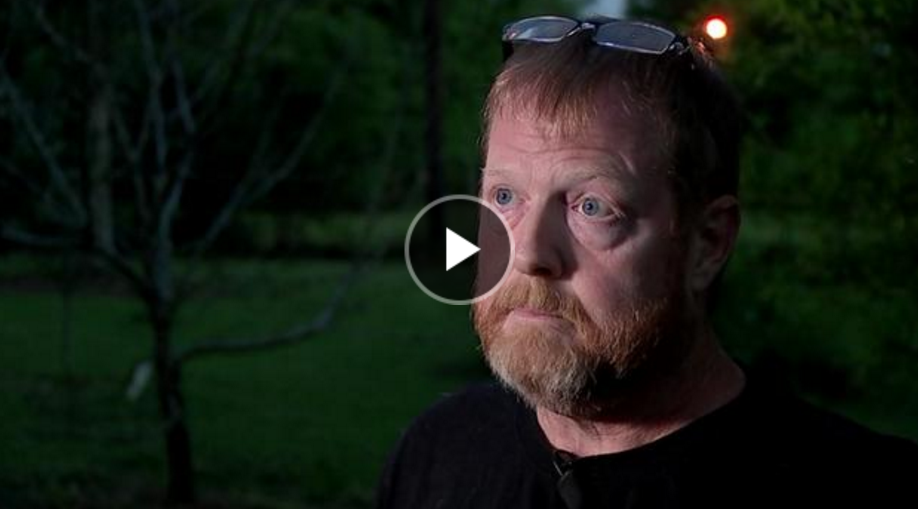 ABC 13 reports that police have interviewed a man for as long as 12 hours in reference to the murder investigation of Assistant Chief Deputy Clint Greenwood.
William Marks said he was interviewed and put through a polygraph examination for 12 of the last 24 hours.
"I was questioned about Mr. Greenwood, but I don't know anything that happened to him or his death," said Marks.
Marks said that he understands why police are questioning him. He is a former police officer who has a five-year-old lawsuit against Greenwood in federal court alleging a violation of his civil rights.
Greenwood wrote in documents that he felt threatened by one of Marks' associates.
Marks claims that the list of former law enforcement officers with grudges against Greenwood could be lengthy.
Greenwood previously worked Internal Affairs and has been praised by colleagues for his work against law enforcement corruption.