Man Drowns While Trying To Escape Officers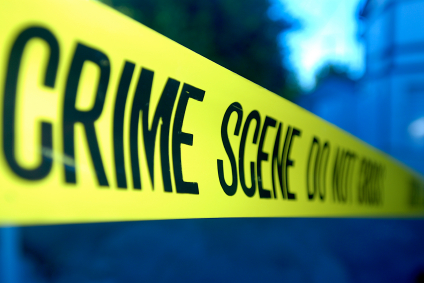 KATU2 reports that a man died just after midnight on New Year's Eve after trying to swim away from Salem (OR) Police.
Officers said they spotted a driver speeding west down Mission Street at around 12:40 a.m. Sunday. They later found that car parked across the street from the Salem Police Department on Liberty Street SE.
[sc name="Article Mobile Ad" ]
The driver took off when police approached his car; he crashed about a block away at the Mill Street intersection and started running away.
Police eventually found the man in the Mill Race near the High Street Bridge. They say he refused to get out of the water, and he went under after about 20 minutes of negotiations.
An officer jumped into the Mill Race, pulled the man out, and started CPR.
The man, later identified as 34-year-old Christopher Free, was taken to the hospital and was pronounced dead.