Man Claims Police 'Beat Him To Death' Then Video Footage Is Released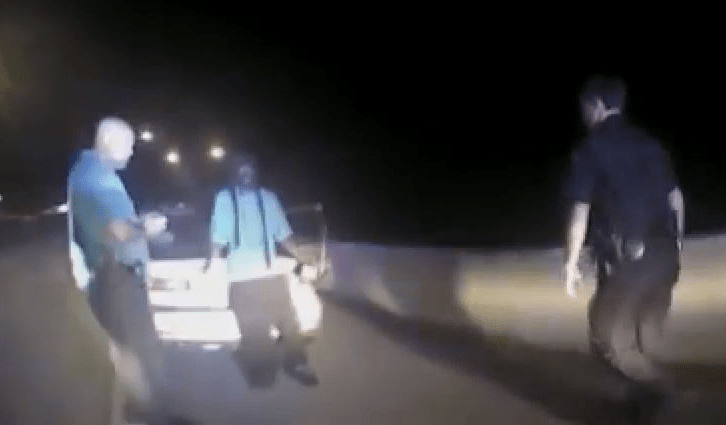 A family in Rainbow City (AL) saying that their loved one was abused, tased and thrown off a bridge Thursday night after a traffic stop now sees the camera footage disputing all of it and it was released by by the police department.
The family claims that police "beat him to death."
In response to those allegations, Rainbow City Police released 30 minutes worth of body camera footage showing the man jumping off the bridge onto the rocks below.
Chief Jonathon Horton posted the following statement on the department's Facebook page late Friday night in response to the abuse claims:
In response to the "Social Media Craze" and false allegations that Rainbow City Police Officers would mistreat any citizen (Law abiding or Suspect) I have uploaded this video to discredit the horrendous allegations that on July 13, 2017 that Rainbow City Police threw anyone from a bridge on Black Creek Parkway or in any way did anything other than carry out our duties to the extent of rendering what aid we could to a fleeing suspect.