Man Arrested For Driving 158 MPH In Dodge Hellcat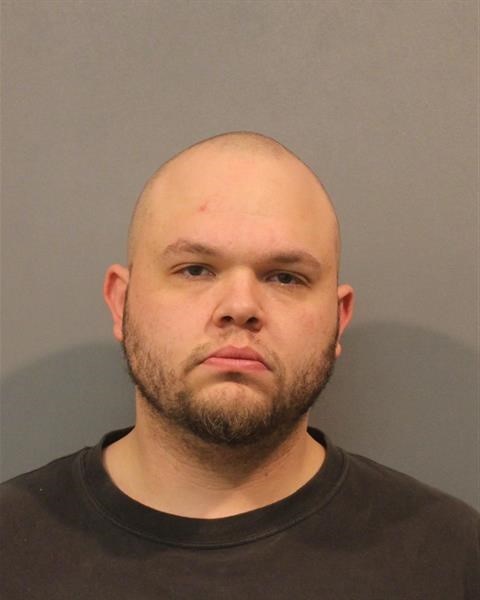 A driver was arrested early Friday morning after police say he was traveling at speeds of more than twice the posted speed limit on the Indiana Toll Road.
An Indiana State Trooper was sitting stationary in his marked police cruiser around 1:31 a.m. Friday morning near the crossover on the Indiana Toll Road near the Cline Avenue exit.
The trooper saw a vehicle coming behind him in the east bound lanes at a high rate of speed.
The trooper activated his rear stationary radar and clocked the Challenger at 158 miles per hour in a 70 miles per hour zone.
The driver was identified as 30-year-old Christopher Garza of Chicago. He was placed under arrest for reckless driving.
ABC57 reports that Garza stated that he had recently purchased the Challenger and wanted to show his two friends, who were passengers in the car, what his 707 horsepower engine could do. He stated he knew was doing 160 miles per hour and thought the Indiana Toll Road would be the safest place to do this since it was empty.