Man Arrested For Cutting Off Transgender Woman's Penis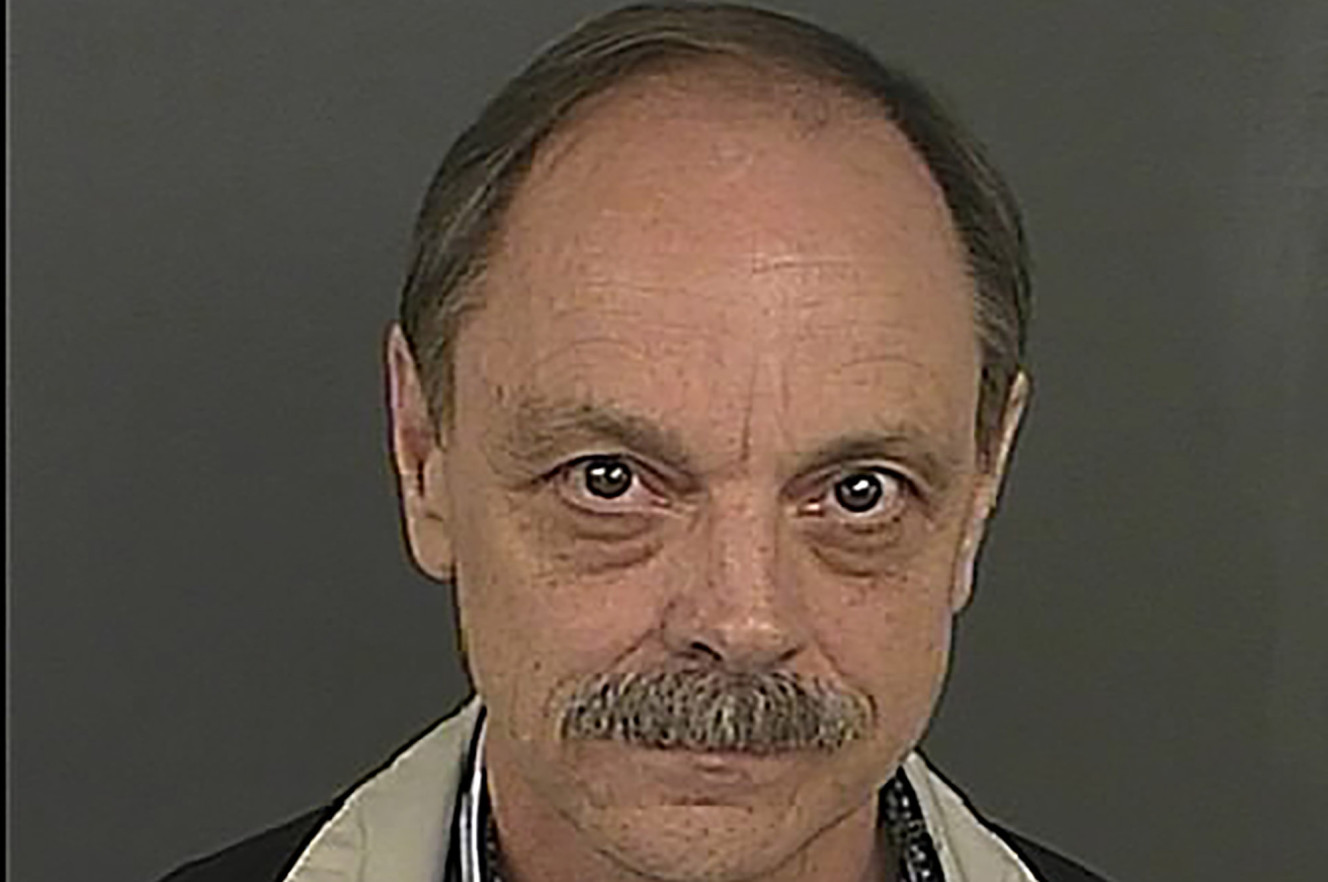 Authorities arrested a Colorado man Thursday who performed an at-home castration on a transgender woman.
James Lowell Pennington, an airline captain, was charged with first degree assault after he allegedly spent ninety minutes removing the testicles of a transgender woman last Wednesday, according to a police affidavit.
Pennington does not have a license to perform medical procedures, police said, but did not elaborate whether he had experience with surgery. During the surgery, Pennington allegedly used "the scalpel and surgically disconnected and removed the victim's 2 testicles and then sutured the opening back up."
The transgender woman's wife, who was present during the surgery, called 911 when the wound opened back up and would not stop bleeding.