Man Arrested After Entering House To Save Beer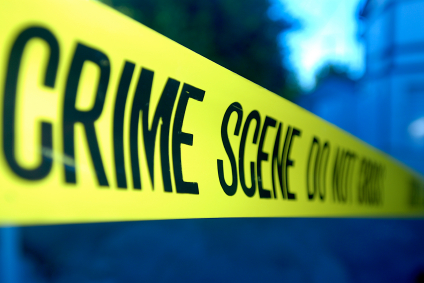 Police have identified the man who ran into a burning house — defying repeated orders from authorities — in order to save not one, but two cans of Bud Ice Premium.
Michael Anthony Casteel, 56, was charged with one count of obstructing law enforcement and one count of obstructing a firefighter after the incident Sunday afternoon.
Police spokesman Sam Clemens said Casteel was told by law enforcement to stay out of the building, but, claiming he had to get his beer, he ran back into the house.