London Terrorist Used 'WhatsApp' Before Rampage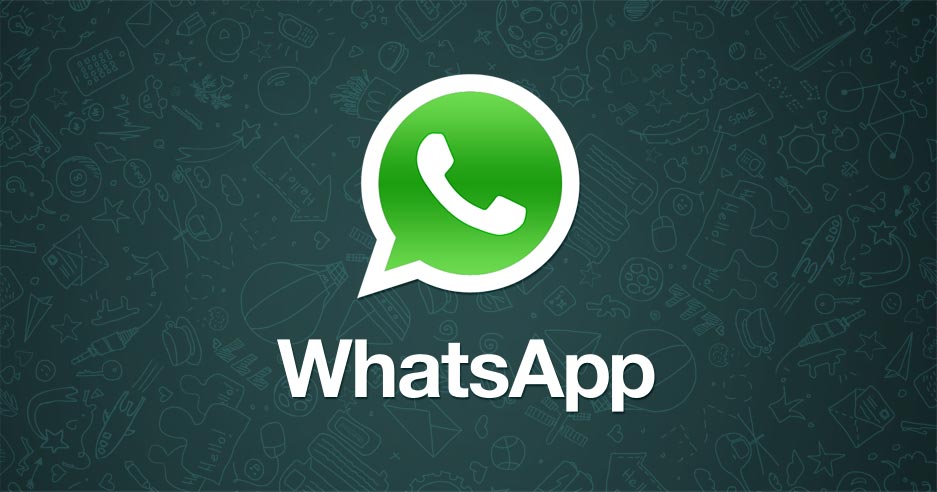 British security services are pleading with the creators of a popular messaging service for help accessing one of the final communications sent by Westminster Bridge terror attacker Khalid Masood before his deadly assault on Wednesday.
Masood sent an encrypted message on WhatsApp just minutes before he began the rampage that killed three pedestrians and a police officer and wounded dozens of others.
Home Secretary Amber Rudd on Sunday urged those behind WhatsApp — and similar apps — to make their platforms accessible to intelligence services.