Little Rock Police Officer Critical After Being Struck By Car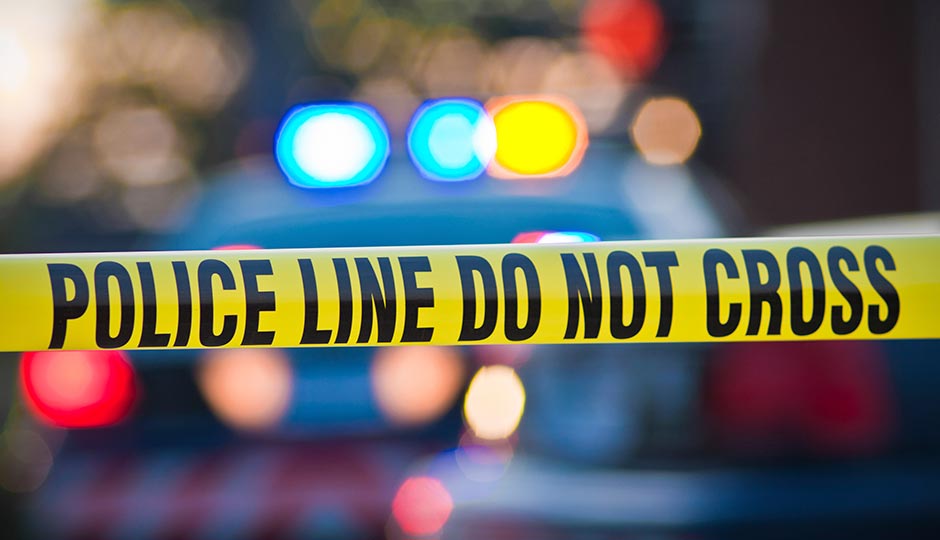 A Little Rock police officer is in critical condition after being struck by a vehicle while working an event near downtown Little Rock early Sunday morning.
The identity of the officer has not yet been released.
The injured officer was hit by a vehicle 'going at a fast speed'.
The driver did not stop.
A description of the vehicle has not yet been released.