Listen: Radio Traffic In Fatal Colorado Deputy Shooting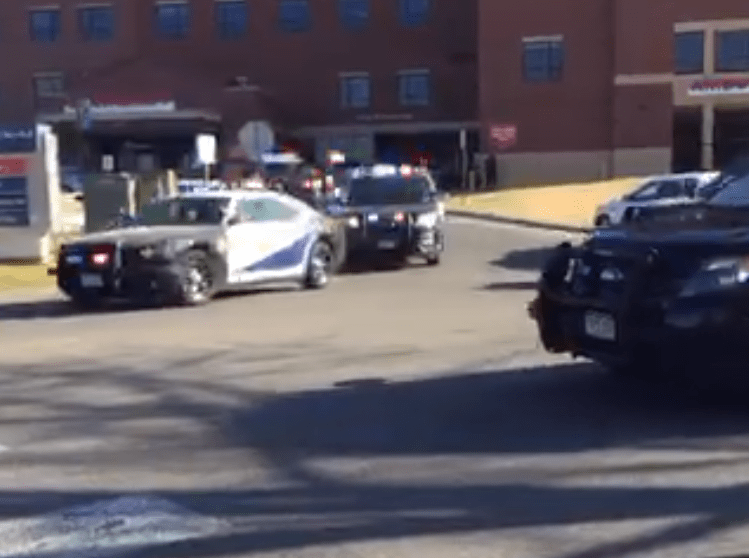 Photo: A Motorcade for the fallen Deputy leaves Littleton Adventist Hospital
---
Law Officer has obtained the radio transmission of the Douglas County (CO) incident that occurred Sunday morning.
At 5:13 a.m., deputies responded to a domestic disturbance call at the Copper Canyon Apartments in Highlands Ranch, 15 miles south of Denver.
During the investigation, shots were fired, wounding five deputies and two civilians. One deputy was killed.

Our sources tell us that the suspect was listening to a scanner of police radio traffic and knew that SWAT was breaching.
We have obtained the audio of the radio transmission of the incident.  The incident begins just after minute 18 and we want to warn you that it is very disturbing.
Deputies are heard in the transmission saying that they hear radio traffic coming from inside the residence.