Las Vegas Police Officer Shot At Suspicious Vehicle Call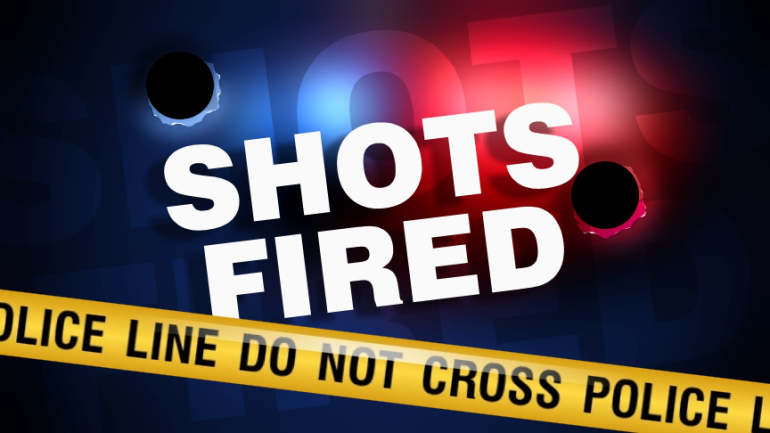 A Las Vegas police officer was shot Tuesday afternoon after responding to a suspicious vehicle call in the 4100 block of West Tompkins Avenue.
As officers approached the vehicle, there was an exchange of gunfire. One officer was shot in the chest and is in stable condition.
Sheriff Joe Lombardo said the officer is expected to make a full recovery.
Las Vegas police said the suspect is dead.  It is not yet known whether he was killed in the exchange of gunfire or whether it was self inflicted.