Kansas Deputy, Suspect Killed At 911 Call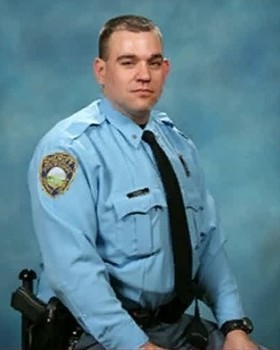 A Sedgwick County (KS) Sheriff's Office deputy has died following an officer-involved shooting Sunday afternoon.
Deputy Robert Kunze, 41, was responding to a suspicious character report when the shooting happened near near 21st North and 295th West.
Police say the second officer arrived on the scene and found both the deputy and the suspect down and found both the deputy and a suspect unresponsive, both suffering from apparent gunshot wounds.
Both were pronounced dead at the scene.
Sedgwick County authorities have not yet determined the identity of the suspect, however believe he is involved in several incidents across the county, including the theft of a handgun found after the shooting of Deputy Kunze.
"Deputy Kunze will always be remembered for his smile, contagious laugh, and ability to engage everyone," said Segwick County Sheriff Jeff Easter.