K9 Officers Severely Burned In Training Exercise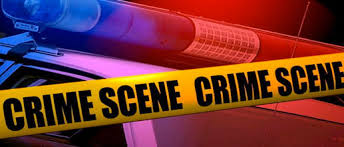 Two police K9 handlers were severely burned in an explosion that occurred during a training exercise at a South Gate commercial building.
The explosion was reported at 5612 E. Imperial Highway.
ABC7 reports that the two veteran officers with the Downey (CA) and South Gate departments were transported to a local hospital. They suffered burns to their faces and upper bodies, officials said.
The dogs were evaluated and were determined to not have suffered serious injuries.
The accident occurred during a routine training exercise involving southeast cities police agencies.
The cause of the accident is under investigation.