K9 Officer Shoots Own Dog After Being Attacked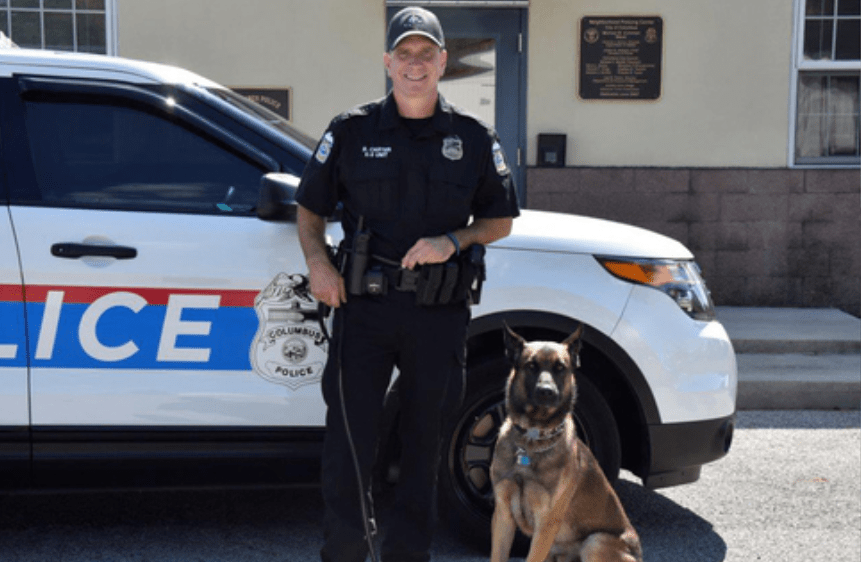 A Columbus (OH) police officer was injured and forced to shoot his K9 partner, Saturday morning.
According to Columbus police, it happened shortly before 9am Saturday at the Columbus Division of Police K9 office at 2609 McKinley Avenue.
Officer Brian Carter was verbally correcting K9 Benzi's behavior with verbal commands when the dog attacked Officer Carter. Carter suffered serious bites to his arms before firing on the dog.
Carter was taken to Grant Medical Center in stable condition where he underwent surgery.
K9 Benzi was taken to MedVet where he was humanely euthanized.
Officer Carter has been in CPD's k9 unit since 2008. Benzi had been with the department for two years.