K9 Dash Shot By Murder Suspect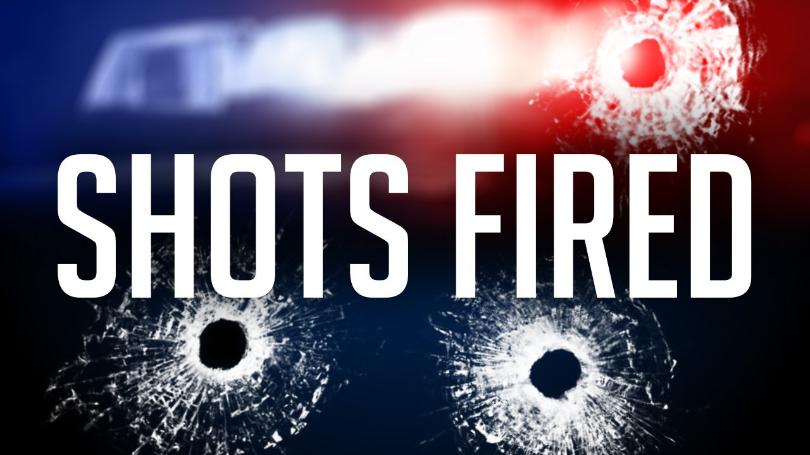 A Kings County (CA) Sheriff K-9 was shot Sunday as a murder suspect was on the run.
Police officers say it started in Lemoore (CA), where they found a woman suffering from gunshot wounds. They say the man who killed her was someone she had a domestic relationship with.
Family members have identified her as Danielle Dever and say she was in a relationship with the man who allegedly murdered her named Johnny Castro.
After officers learned the suspect took off from the crime scene in a blue Charger they put a call out to other agencies.
ABC 30 reports that is when Hanford Police Officers spotted the homicide suspect and tried to pull him over. The suspect then led them on a pursuit but officers stopped him with a pit maneuver in Kings County.
Sheriff deputies and Hanford Police Officers say they tried to get the suspect to surrender.
"Upon approaching the suspect with the K-9 the suspect exited his vehicle and began firing at our officers our officers returned fire along with an officer from the Hanford Police Department ultimately killing the suspect," CDR. Mark Bevens.
Before the suspect went down, deputies say he shot their K-9 Dash. One of Kings County Sheriff departments newest K-9s. They say he is expected to be ok, thanks to the California Highway Patrol who transported the K9 to a Fresno Hospital via a helicopter.