Jury Selection Begins In Betty Shelby Trial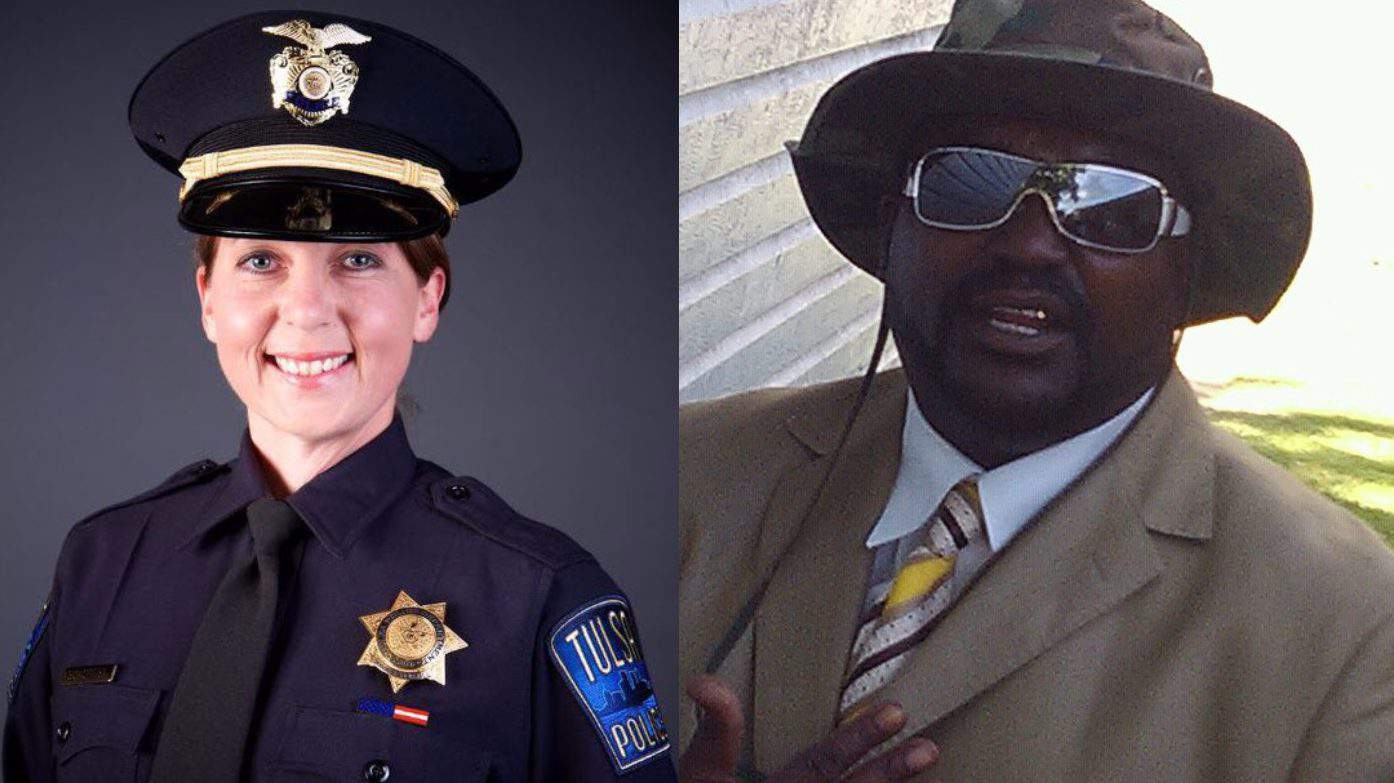 Jury selection for the manslaughter trial of Betty Shelby is scheduled to begin Monday morning at 10 a.m. at the Tulsa County Courthouse.
Seventy potential jurors will be at the courthouse.
KOTV reports that Jury questionnaires will be first, and records show that two questionnaires have been approved by both sides of the case.
Shelby is charged with first-degree manslaughter in the 2016 shooting death of Terence Crutcher. The district attorney has said Shelby overreacted in the heat of the moment.
Shelby's attorney said Crutcher was shot after he reached into a vehicle.
Activist Groups including Black Lives Matter Tulsa are planning on daily gatherings at the courthouse.
Shelby's trial is expected to last about two weeks.