'Manifesto Fugitive' Caught By Police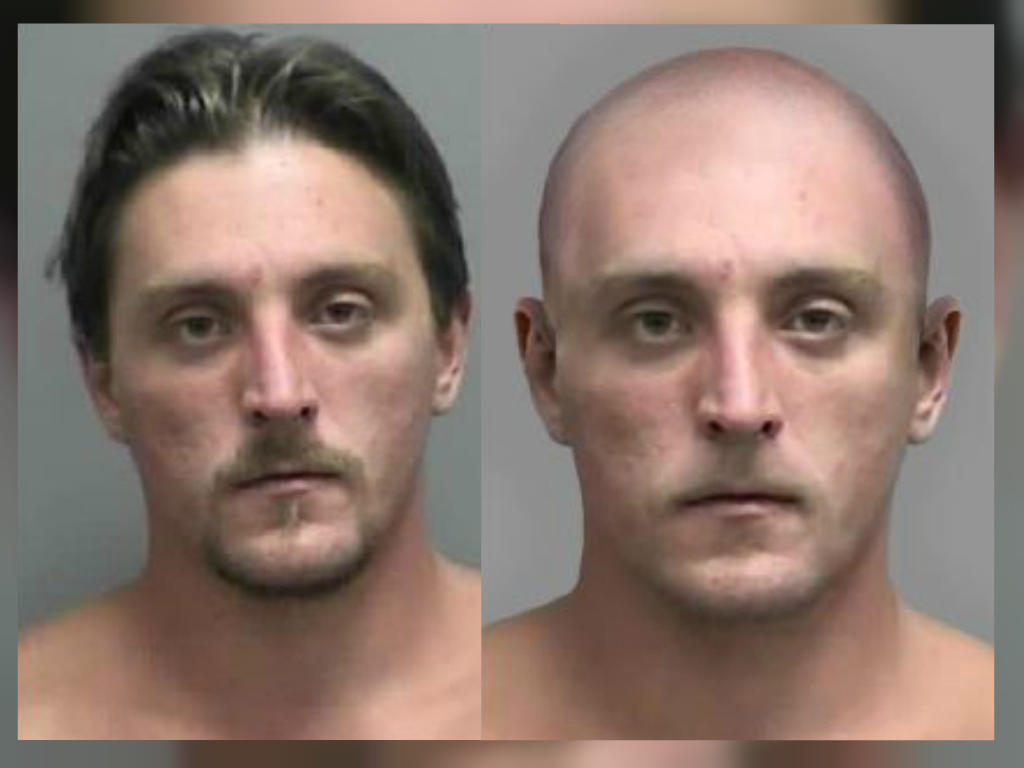 Joseph Jakubowski, the man accused of stealing firearms and sending a threatening manifesto to President Trump, was taken into custody on Friday, police said.
Rock County Sheriff Robert Spoden announced Jakubowski was captured in Readstown, Wisconsin, early Friday morning, bringing a 10-day manhunt to an end.
Spoden is being transported to the federal courthouse in Madison, Wisconsin, where he'll face federal charges. Jakubowski will then be transported to Rock County jail where he'll be booked and charged at the county level, Spoden said.
Jakubowski had been the subject of a nationwide manhunt since April 4, when police say he drove through the front window of a gun shop in Janesville, Wisconsin, and stole 18 weapons, including an automatic M-16 assault rifle. He also allegedly sent a 161-page manifesto to President Trump, in which he threatened "revolution" and violence against schools using the stolen weapons.
More than 150 law enforcement officers were involved in the manhunt.